Rustic and Nordic design styles are popular for home interior designs as they offer an inviting and cozy atmosphere. This theme is perfect for those who appreciate traditional aesthetics, while modern elements give it a unique twist. The key to creating this look is all in the details — the right furniture, lighting, flooring, accessories, and decorations can all work together to create a warm and stylish space. Here are four tips to help you transform your home into a rustic and Nordic-inspired haven.
Choose Neutral Colors
When decorating with rustic or Nordic style in mind, choosing colors that aren't too jarring or bright is essential. Neutral colors such as white, gray, beige, and brown are perfect for creating a cozy atmosphere that isn't too overpowering. You can add pops of brighter colors to give the space some energy and contrast, but keeping the overall color scheme muted and natural-looking is important.
Also, pay attention to the way you layer and combine colors. For example, try pairing light gray walls with white trim or add a beige rug to the center of a room filled with neutral furniture pieces. This subtle layering and combining of colors create visual interest while still sticking to the natural color palette essential for rustic or Nordic style.
Finally, don't be afraid to experiment with different shades and textures when layering colors. For example, try pairing it with a light gray bed frame and cream-colored linens for contrast if you have a white wall. Or, if you have a brown sofa, add some throw pillows in different shades of beige or gray to give the space more depth and texture. By playing with varying shades of neutrals, you'll be able to create an inviting atmosphere that echoes the rustic or Nordic style.
Incorporate Natural Materials
Incorporating natural materials is a great way to make your home feel more rustic and Nordic. Use reclaimed wood or stone for flooring or walls or add furniture made from wicker, rattan, or metal accents. These materials will bring an earthy and organic feeling to the room that you won't get with synthetic materials.
Adding natural elements to your decor adds texture and depth to the room. Consider incorporating a few plants, wicker baskets, or potted succulents for a fresh, uplifting look. Textiles made of natural fibers such as linen will provide an inviting feel in any space. Adding rugs with neutral colors can add warmth and comfort to any room.
Also, choose materials in different shades of neutral to create a subtle, yet interesting texture that won't overpower the room. Simple touches like these will help bring the room together and create a tranquil, inviting atmosphere. Ultimately, by choosing natural materials, you can create a space where you feel comfortable and relaxed while maintaining an aesthetic that is true to the style.
Incorporate Minimalism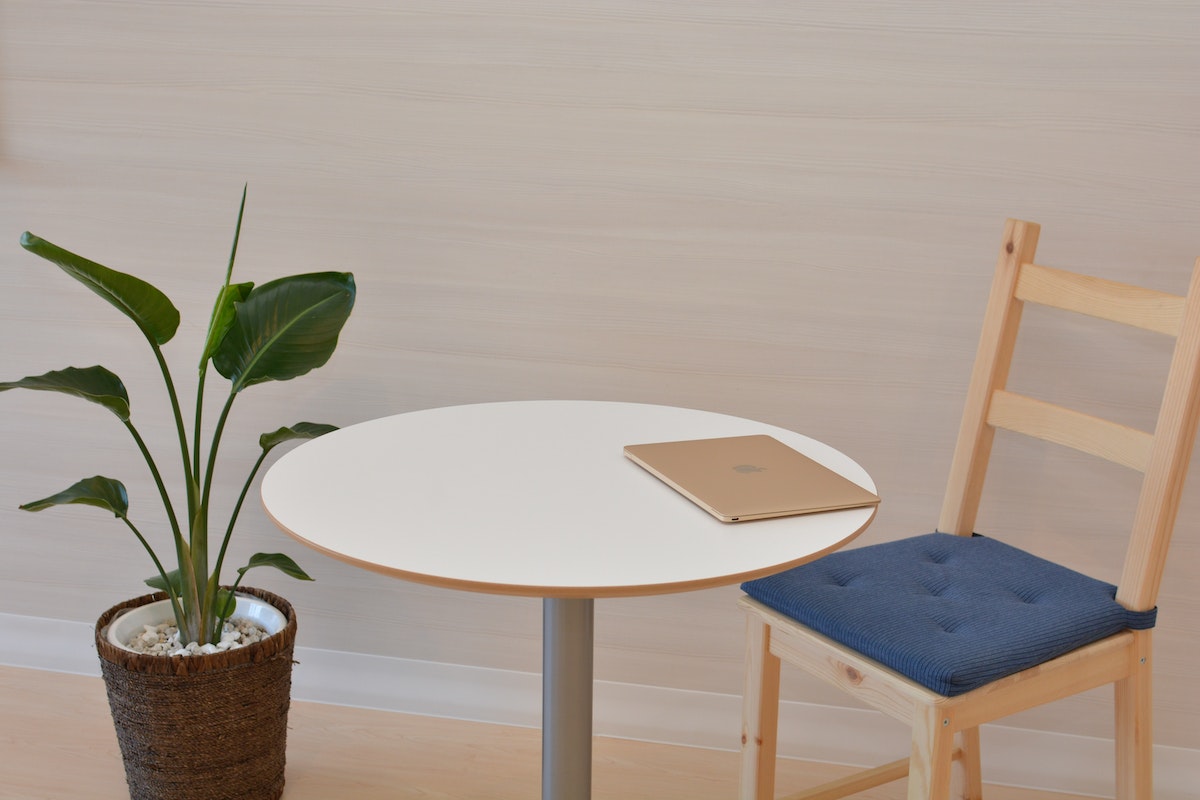 Minimalism is a core principle when creating a rustic and Nordic style. Aim to simplify everything by getting rid of clutter and paring down your decor. You don't need to have lots of knickknacks, gadgets or accessories around the home; instead, focus on keeping things very simple and streamlined. If adding furniture or other decorative items, make sure they are purposeful and necessary for the space.
Additionally, when choosing furniture, pick pieces that do not dominate the room. Natural materials such as wood, stone and wool are perfect for this style of decorating. Avoid anything too shiny or flashy and opt for more natural colors — white, gray and earthy tones all look great when incorporating minimalism in your Nordic home. Finally, incorporate plenty of negative space to bring a sense of airiness to the space. Negative space is any area that does not contain furniture or other decorative elements; it can help make the room feel larger and less busy.
Add 
Barnwood

 Beams or Other Accents

One of the hallmarks of rustic and Nordic design is the use of beams that are barnwood or other wooden accents. They can bring a unique and interesting texture to any room and add warmth and depth. Consider using them for fireplace surrounds, headboards, shelving units, or even just as an accent on walls or ceilings. The possibilities are endless!

Timber beams are also a great way to divide space in an open-plan home. You can create a natural divide between rooms, adding definition and texture to the interior. You can use beams for ceiling features too, with the added benefit of providing visual interest and warmth.

Try adding metal accents such as pipes or beams for those looking for something with a bit more of an industrial vibe. They can create a modern and edgy look while still reflecting the desired rustic feel.
To Wrap It Up
Creating a rustic and Nordic-inspired home interior doesn't have to be difficult. You can quickly transform any space into something cozy and inviting with the right combination of colors, materials, and decorations. By following these four tips, you'll be able to achieve the perfect look in no time at all! So don't hesitate to get creative and transform your home into a rustic and Nordic haven today.