It happens every new year: come January, every single design blog out there releases its predictions for design trends in 2020. If you read enough of those every year, one thing is clear: nobody has any idea what exactly 2020 will bring in terms of design.
Looking Back: 2019 Design
First, a recap of what actually happened in 2019: painted ceilings, warm neutrals, bold colors, and that old stalwart, the ever-present Scandinavian look. For 2019 though, we were introduced to "warm concrete," the incorporation of yellows and browns to the usual concrete palette of cool grays and blues.
Warm concrete also incorporated nicely with Scandinavian design sensibilities, which last year made a big deal of texture: faux furs, neutral natural fabrics, and geometric patterns that gave a nice accent to the subdued aesthetic.
There was also more focus on "the fifth wall," or the ceiling, which some of the more clever design publications said would elevate interior design to new heights that year (get it?).
Enter 2020 and Design
Many predictions about 2020 design seem to espouse a "same but different" approach: again, bold colors, again, Scandinavian. This time, however, the colors will tend towards the bluer end of the spectrum, especially if we take Pantone's Color of the Year for 2020.
As we veer towards the shores of Northern European design sensibilities, we read one message particularly loudly: sustainable design. Recent global issues have made the environment stand front and center in many discussions, and this includes the conversation of interior design.
Expect to see a lot of descriptions talking about reclaimed wood furniture, undyed yarns and fabrics. Indoor plants will continue to be big in 2020 and its heightened sense of nature—last year was less about succulents and saw the rise of potted herbs.
Speaking of plants, many design blogs are predicting a lot of flowers this year, namely on walls. Contemporary wallpaper designs will incorporate floral patterns, but not your run-of-the-mill florals like grandma used to have—instead, we can all look forward to the modern take on florals: large prints, unapologetically colorful but not over-the-top palettes. Some are even predicting metallics, which is something new we can definitely look forward to.
So is it Monochromes or Colors?
Design predictions are split between the two—on one hand, the continuing domination of Scandinavian chic means we'll be seeing a lot of neutrals (tans, grays, off-whites). But on the other, we may also see the annual attempt to buck this trend with bolder colors that show more personality.
Signs to point to even monochromes being redefined in 2020. Instead of subtle taupes and calm minimalism, monochrome may be all about playing a repeating tune with one color family — accents here and there of bright, brazen color, usually of elements that are part of a new look now being dubbed by some as "grandmillenial."
What's a Grandmillenial?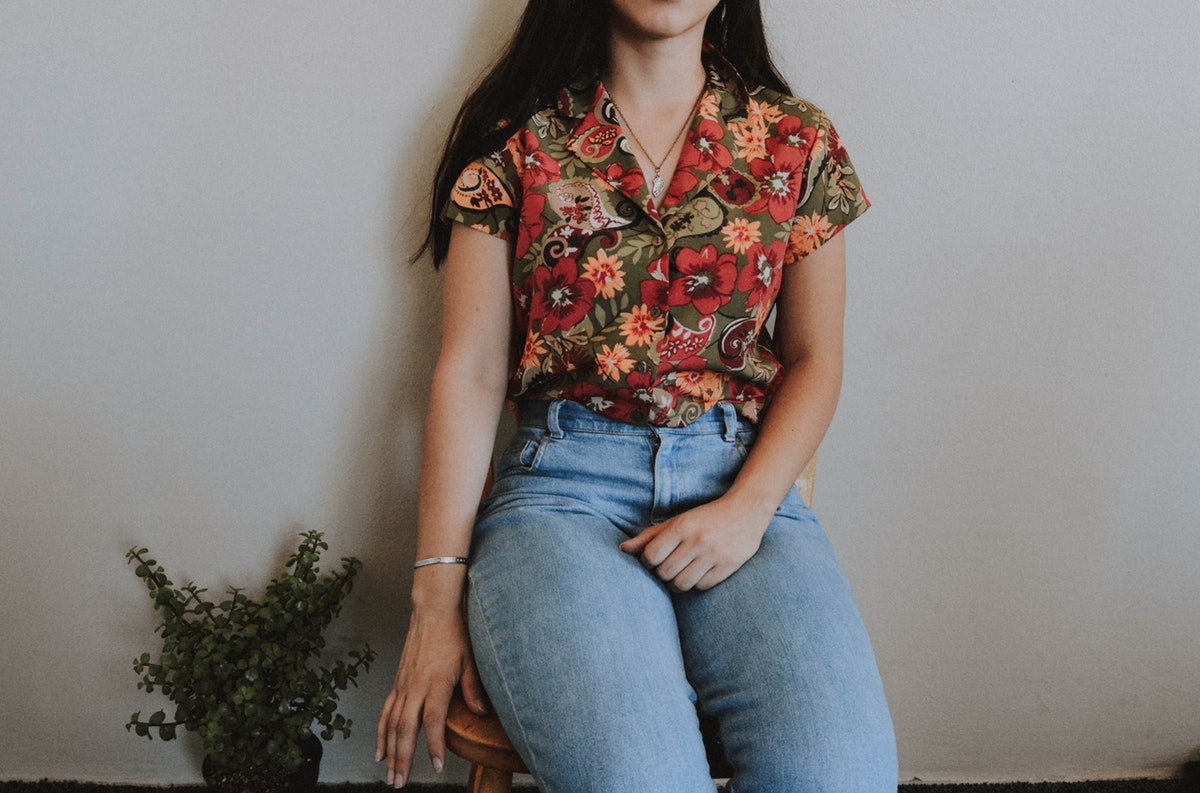 The old is new once again as the new generation of designers integrates nostalgia in their look: chinoserie and flower print, knitted fabric and natural fibers. This will, of course, include an ironic wink as these will be updated to modern tastes. Is this the year that millenials kill scallop embroidery?
If you'd like to see how this year shakes out in design, take all these predictions (even the conflicting ones) into account if you're doing any design work. Go with what your gut tell you. Taste is an ephemeral concept, and no matter what any tastemaker may claim, no one is sure what will catch on in what promises to be a very eventful year.