Super Bowl weekend and Game of Thrones season eight is right around the corner. If you're thinking of hosting your own watch party, it takes more than just fantastic nacho and beer shopping skills.
As a host, you need to step up to create an epic viewing experience. This includes everything from invite-sending to planning the cleanup. Here's what you need to know to give your friends and family a Kansas watch party unlike any other.
Spruce Up the Space
Whether you're holding your party at home or in a restaurant in Spring Hill, you don't want your destination to look drab. Customize the place with team or faction colors and banners. If possible, have your guests come in with jerseys or costumes. It'll add to the hype and keep the team spirit alive.
Keep Track of Invites
It helps to be organized when it comes to sending your invites. The easiest way to send an invite is through Facebook. Create an event page at least a week before the party. This way, you can post updates and keep track of the attendance. Make sure to add when and where the party will be. Once you have an estimate of the number of people going to your party, you can start planning the food.
Create a Theme for Food and Drinks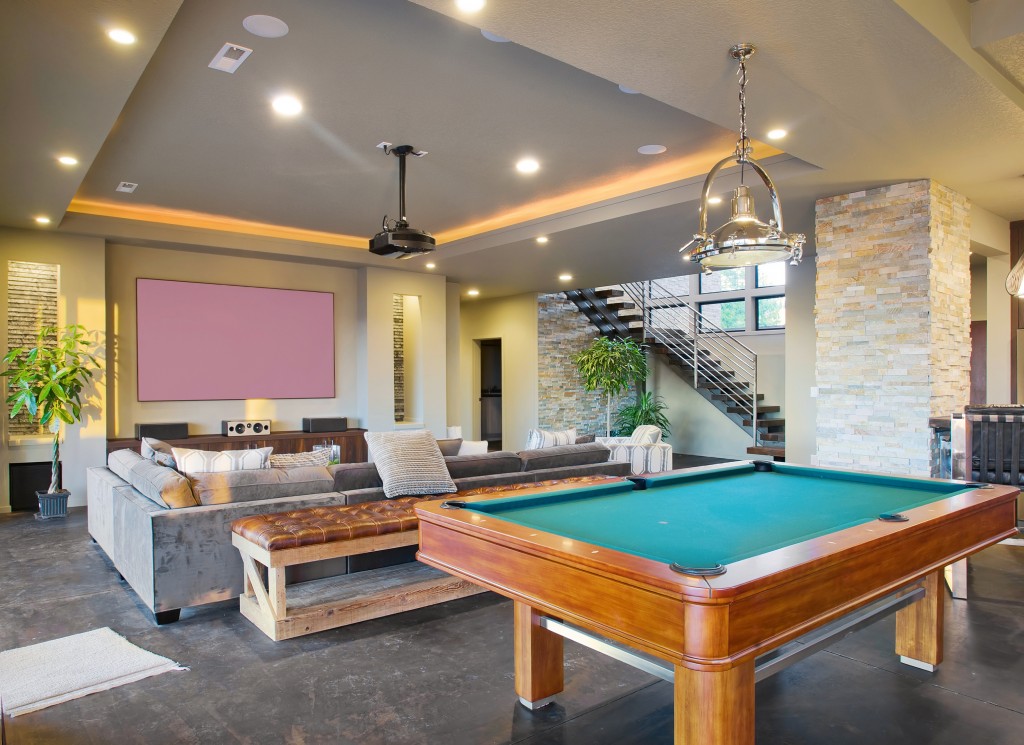 You can never go wrong with finger food like popcorn, tater tots, and nachos. They're easy to prepare and eat. And if your guests aren't picky, they go well with every show, movie, or game. But to create an immersive experience for your guests, try to go with a theme for your food.
If you're having a Game of Thrones watch party, check out recipes from The Inn at The Crossroads. They have every food in Winterfell covered. If you're having an awards night viewing party, serve champagne instead of the usual beer. And if you have the budget, prepare some salad and cook up some steaks, as well. You could also have a themed potluck. It'll give everyone a chance to have the food they want. Having a potluck also saves you time and money.
Have Some Games Ready
It's good to have little activities ready in case there's any downtime. If you're watching a game, expect lots of commercials. Charades and trivia are classic examples of party games that are always fun. You can also make bingo cards about what you think you'll see during the show or commercials.
If you're not in the crafty mood, just make a drinking game out of them. For example: Take a shot every time you see a fan eating a hotdog or every time a white walker appears on the screen. Make sure to list down items that are slightly obscure. You don't want everyone to be blacked out halfway through the show.
Plan The Cleanup
Cleaning up is the most dreaded, yet unavoidable part of every viewing party. Before you set everything up, take time to keep an inventory of your cleaning materials. Preventing the eventual mess also helps. A simple table cloth and a couple of coasters will do wonders. If you find yourself swamped with all the scrubbing that needs to be done, hire a cleaning service to help you out.
Hosting a viewing party might seem tough, but it's a good skill to have — especially if you're planning to do it regularly. Remember that keeping things organized is key to holding a successful watch party. If things don't go according to plan, don't sweat it! The experience doesn't have to be perfect. What's important is you're all watching the show you love — together.