You're about to leave for your trip to Madagascar, and you're facing an open suitcase on your bed. It's not just the amount of clothes you should pack that you're worried about. Like a diligent tourist, you're thinking about comfort and style — garments that would 1) help you keep your comfortable outdoors; and 2) photograph well.
Here's a list of Madagascar style essentials that should help you on your way.
Key Outfits Should Be Lightweight
Tees are your best friend. Pair them with boyfriend shorts, straw cowboy hats, and comfortable sneakers, and you're good to go. Tank tops are also ideal, light jackets are welcome. Flowy maxi dresses also do the trick if you want to cut a more feminine silhouette. Materials are crucial; choose natural fabrics, such as linen, cotton, or bamboo.
As for bottoms, you'll never go wrong with harem pants; they're airy and cute. Boyfriend shorts are simple and foolproof, while drawstring pants pair well with your shirts. For serious trekking, bring loose hiking pants or leggings.
A Day at the Beach
Bathing suits, sandals, you know the drill.
The exciting part is it's your chance to wear a lamba, a traditional woven textile in Madagascar. It usually contains patterns as colorful as the locals' culture. Purchase one and use it as a dress on the beach.
Don't worry, you can wear your lamba even if you're far from the coastline. Wrap it around your pants or skirt for extra warmth or use it to cover your face and shoulders from the sun. Alternately, you can wrap it around your torso and tie it behind your neck to make a one-of-a-kind shirt. It can serve as a light blanket on a summer night or an outdoor yoga mat, too.
Footwear for Madagascar
A trip to Madagascar requires a lot of walking, so durable and comfortable sandals are a must. If you can get your hands on a waterproof pair, better. They're great for walking on the beach or trekking the Avenue of the Baobabs.
Serious terrain calls for serious footwear, so if you're visiting the Tsingy de Bemahara National Park or the Isalo National Park, pack durable hiking boots. For simple sightseeing, lightweight sneakers should be fine.
Sun Protection Is Paramount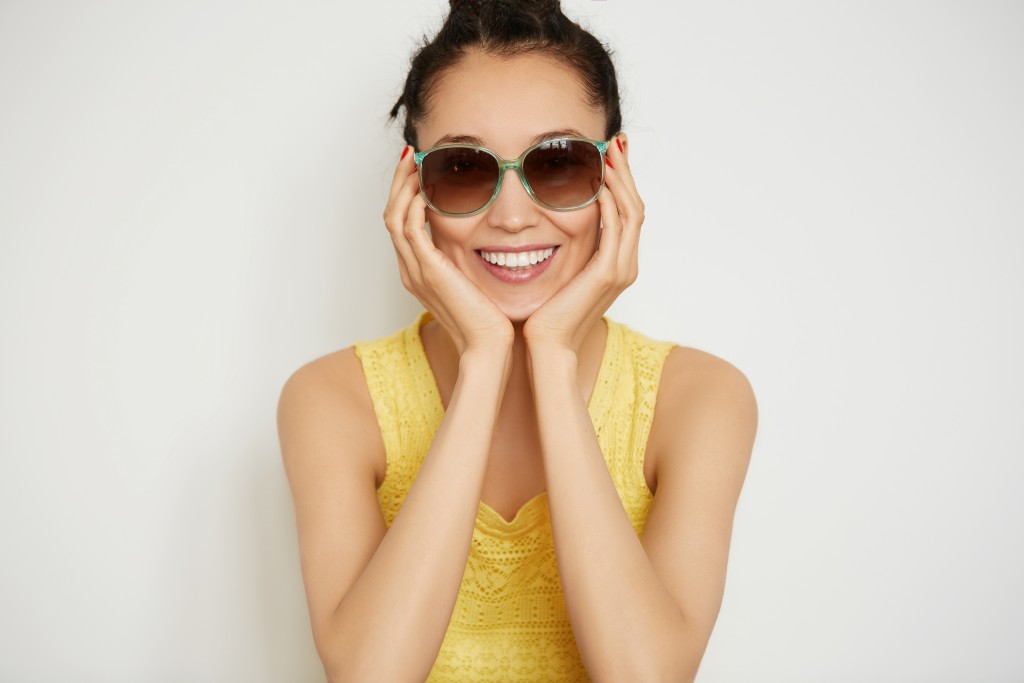 Your destination has a sub-tropical climate, which means it will be hot and humid. Save some space in your suitcase for:
Sunglasses — Opt for ones that provide UV protection
Sunscreen — On this side of the world, the sun is unforgiving. Choose SPF 50.
Mosquito Spray and Net — With hot and humid climates come mosquitoes, so come prepared.
One more thing: keep your fine jewelry at home. You don't want to lose your citrine rings in the gorgeous blue waters or the depths of the Ranomafana National Park. If you really want to bring dainty accessories, whip out your costume jewelry.
All the rules above can be summarized into one phrase: keep everything light and cool. Once you're in Madagascar, you'll be too busy breathing in the wondrous sights, soak in the sun to pay much attention to how you look. But you'll thank yourself altogether later for having the foresight to pack comfortable clothes.