A home is more than just a roof over your head. It's a place where you can relax, have fun, and make lasting memories. But sometimes, homes can feel a little dull. If you're looking for ways to spice up your space and make your home more functional, we've got just the thing. Check out these four fun DIY projects that will have your friends and family begging to come over.
1. Create a Video Gaming Room
Bring the fun of the arcade right into your own home with a custom gaming room. Install wall-mounted TVs and game consoles to create a dedicated space for you and your friends to enjoy all your favorite games. Take it one step further by adding posters, neon signs, and other themed decorations to make the room look like an authentic retro arcade. For a more modern look, get creative with lighting and furniture to make the perfect gaming haven. With an entertaining space like this in your home, you'll always have something to do. Whether you're playing first-point shooter games or multiplayer online battle arena games, your gaming room will be the show's star.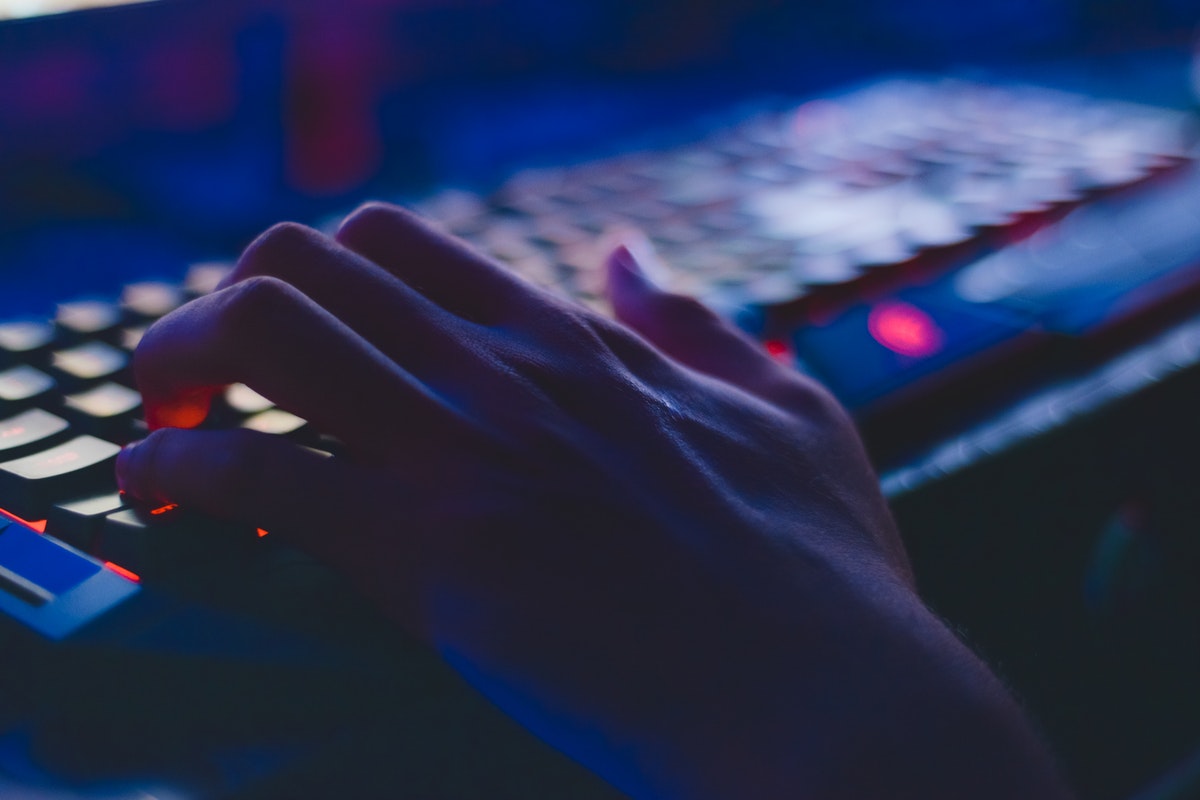 2. Build a Home Gym
With gyms still closed in many parts of the country due to the pandemic, now is the perfect time to build your own home gym. If you have an unused closet, basement, or spare room, that's the perfect place to start. Outfit the space with whatever equipment you need to stay fit and healthy—treadmills, weights, yoga mats, etc.—and don't forget to include a TV or sound system to stay entertained while you work out. Once your gear is set up, all that's left to do is break a sweat!
3. Transform Your Living Room into a Movie Theater
Who says you need to go to the movies when you can bring the movies to you? With some planning and some elbow grease, you can turn your living room into the ultimate at-home theater experience. Start by hanging some blackout curtains on all the windows—this will help reduce glare on the screen when you're watching movies during the day. Next, invest in a good-quality projector and sound system to enjoy your favorite films in full HD (and surround sound). Finally, add some cozy blankets and pillows to ensure everyone is comfortable during movie night. Now, all that's left is to pop some popcorn and pop in a movie!
4. Put Together an Activities Room
Why not create an activities room if you're looking for a creative way to bring the family together? This is the perfect spot to play games, do arts and crafts, or hang out. Start by picking out comfortable furniture for long hours of playtime—think bean bags, couches, cushions, etc. Then, add some decorations that reflect your family's interests. Here are some games for you to take inspiration from:
Bowling
Why not set up your mini bowling alley for a classic twist on family game night? You only need a few bowling pins, some balls, and a designated space in your activities room. You could also let a professional set up your bowling pins and alley so that it looks like the real deal. Just don't forget to grab some shoes and a scorecard for everyone in the family! Getting your bowling alley at home is a great way to keep everyone entertained—and you can practice your strikes until you become the next bowling champion!
Puzzles
There's nothing quite like getting together with your loved ones and completing a puzzle. Choose one that's challenging enough to keep you occupied for hours but not so hard that it becomes too frustrating. Puzzles are great for improving problem-solving skills and developing patience. Plus, they look great when they're framed and hung on the wall.
Table tennis
Why not set up a table tennis court for a more active game? This is the perfect way to get your heart rate going and challenge your skills. You only need a ping pong table or a makeshift one, two paddles, and some balls. Grab some friends or family members for an intense tournament—the winner gets bragging rights!
Jenga
Last but not least, Jenga is a classic game that always brings a great time. To play, you'll need to stack wooden blocks in an alternating pattern without toppling the tower. Each player takes turns carefully removing a block from the tower and placing it on top. The goal is to keep the tower standing for as long as possible. This game is sure to bring plenty of laughs and excitement!
In Closing
DIY projects are a great way to spruce your home with unique and functional features. From transforming your living room into a movie theater to creating your mini bowling alley, there's something for everyone. With these four fun DIY projects, you can ensure that your home is beautiful and practical.