Gifts are small things that remind people that you remember them on their special days. Through gifts, you also let a person know that you want a certain day to become special between the two of you. Gifts come in all shapes and sizes, but most people tend to buy them from stores as they are. It will save you time and effort, but if you want to go to a deeper level with the gift's meaning, then you may want to do a bit of a personal touch for those gifts. It doesn't have to make it too expensive or grand. Ornaments and other accessories, in particular, can be made and customized for every person that you want to give a gift to. Here are some of the ways you can make accessories and jewelry unique:
Interests and Preferences
All people have their favorite motifs or symbols such as animals or other objects that symbolize their interests. If you know the recipient well, then you will never run out of ideas. Playing with the design based on their favorite things makes it more interesting to them and makes them feel that they are special. It also encourages them to use your gift instead of setting it aside. This reinforces your relationship with the person. The notion that you know about a certain preference of this person reminds them that you do care and that the purpose of your gift is more than for show. If you are going to be engaged, then it shouldn't matter if you have real or simulated diamond rings as long as the thought behind it is genuine.
What's in a Name?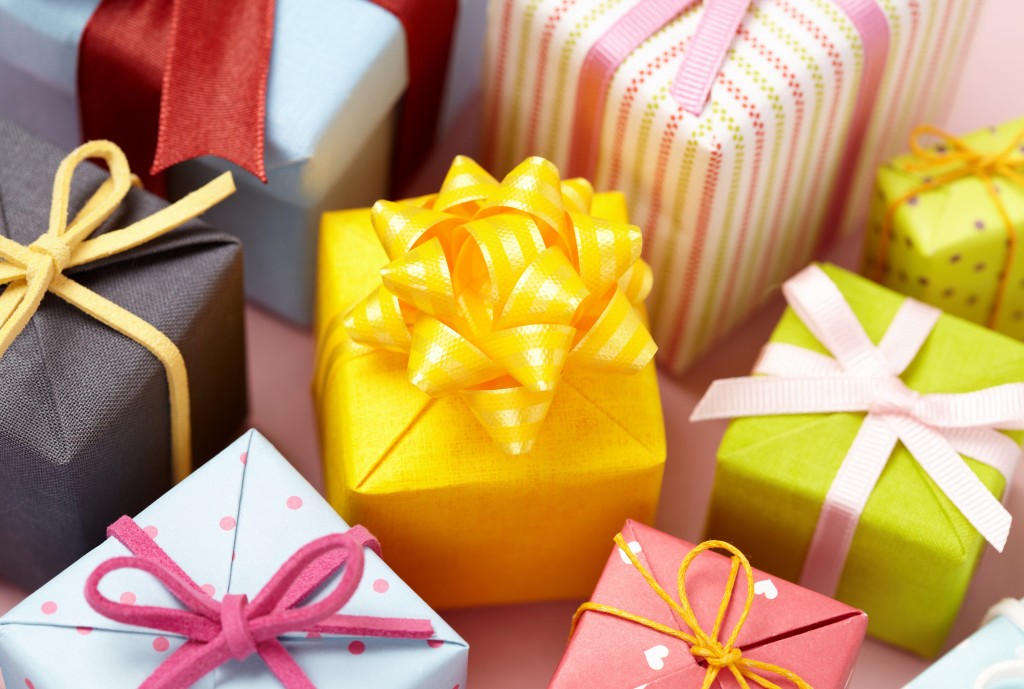 There is a saying that a person's name is the best-sounding one that they will ever hear or read. Your name is very powerful because it is something that you have ever since you were born, and this is how people first get to know you. They may admit it or not, but one thing's for sure: they will appreciate an accessory with their name on the gift. This is a gift idea that you are never going to go wrong with. Rings and bracelets are perfect items for this. You can choose to engrave names, initials, dates, and even favorite quotes.
Birthstones
Each month has a corresponding birthstone. Jewelry with birthstones makes for great birthday gifts since these are exclusive for a certain period of time. But of course, you can still choose to include these in non-birthday items. These gems are perfect accessories because they can go well with clothes or shoes. Best of all, they are versatile trinkets. They can be in the form of a bracelet, pendant, or ring. It can also be inlaid on clothes depending on the design.
Gifts are worth much more than their monetary value. The right one can make someone feel important and appreciated as a friend, family, or spouse. Moreover, gifts are a symbol of your commitment to giving joy to people through even the smallest of things.