Your wedding anniversary is the perfect time to relive all the happy memories you have shared. Although you might have had a few misunderstandings over the years, the love that you have for each other has grown, further strengthening your relationship. But how do you make this day special for your wife and yourself as well?
One great idea is to get a few special food hampers delivered to your door. It can either be a chocolate or wine hamper, which the two of you can enjoy after a romantic dinner. But you might also want to think more outside the box. After all, no one wants to receive the same gift repeatedly.
So, to help you prepare for your special day, here are a few lovely wedding anniversary gift ideas that you can present to your wife.
1. Photo Album
There is nothing else that screams "Happy Anniversary" than by giving her your treasured memories as a couple. A photo album is a great gift for your wedding anniversary. You can choose a fun collection that shows your memorable moments on the cover so others will see it easily, too.
2. Lyric Art
Did you know that you could now transfer music into paper? You can make her remember your special dance with an artwork that uses the sound waves of your wedding song. You can ask any of the stores within the area to see if anyone can help you print the sound waves for you.
3. Photo Cake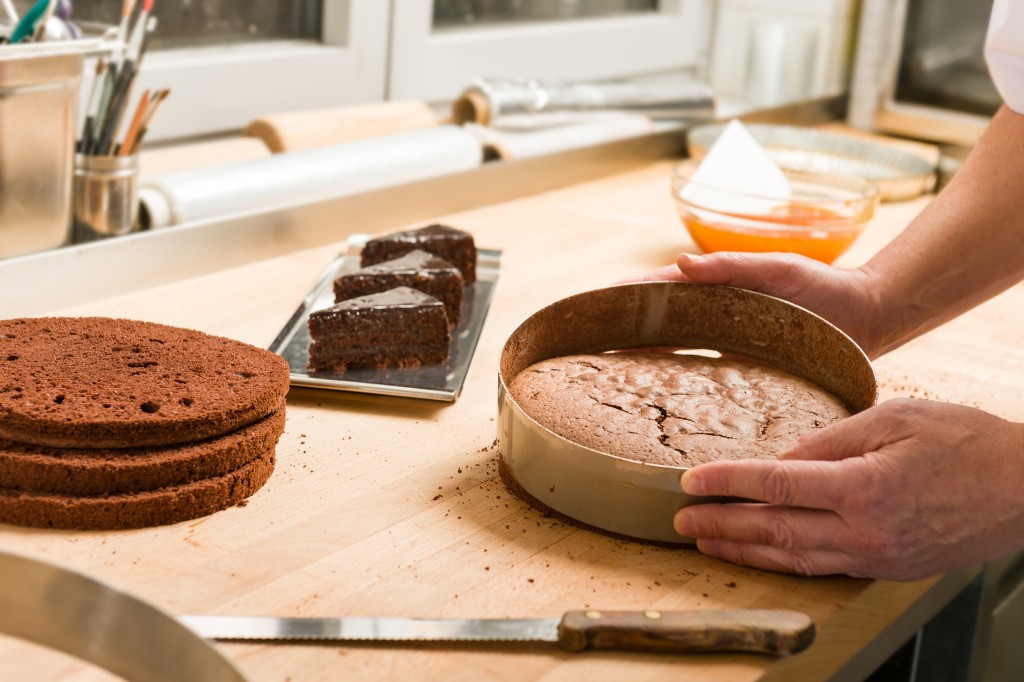 Another cute gift that you can give to your partner is a personalised cake that features your picture together. You can check a few stores online to see which ones can cater to your request. What is great about a personalised photo cake is that you will have the option to choose the flavour that you like. This type of gift is perfect especially for those whose partner has a sweet tooth.
4. 'Reasons' Notebook
If you are one of those die-hard romantics who cannot help but find ways to sweep his partner off her feet, then creating a journal is perfect for you. You can make her fall in love again by writing sweet notes for her every day. Writing on a notepad encourages you to reminisce all the reasons you continue to love her. Moreover, it is also a great way to list down all the plans that you have for each other in the next few years.
5. Couple Shirts
Sporting identical t-shirts is also a great way to show the world how much you are in love with one another. You can choose shirts that have mutual designs such as "Together" in the other one and "Since" on the other. Choose t-shirts that are 100% pure cotton so you will feel comfortable every time you wear them. However, ensure that you indicate the sizes for each shirt so that they will fit nicely.
Spending an entire year with another person is a milestone, especially at a young age. Trying out things that you do not usually do on your wedding anniversary is a great way to rekindle the flame and show your partner how much you value her.