Throwing a party can be stressful, especially when you're planning to bring the fun al fresco. While there's still a lot of planning that needs to be done, you can have a successful backyard bash by keeping these helpful tips in mind.
Let Your Guests Know What to Expect
When you send out your invitations, it is important to include details such as when you will be serving food and refreshments and the suggested attire. You can write, "We'll be flipping burgers between 4 and 5PM" or "Pool's available for swimming or lazing around anytime!". This is especially helpful if you're serving grilled meat along with your buffet spread, meaning, you don't have to refire the grill when the latecomers arrive. Or, if you have a pool where your guests can jump in any time they want, they would have a change of clothes with them.
Weather can be unpredictable so including a "Plan B" in your invitation will let your guests know that the party will go on rain or shine. If you don't think you can't fit all your guests inside your house, renting a party tent is a great choice. Not only will it provide shade from the sun, it will also keep you and your guests dry if it is rains.
Have Comfortable Seating
While your guests may be dancing the night away, they would need a place to eat or rest. You can have an area where tables and chairs are set next to your buffet table so people can easily grab food and be seated. However, you can also place seats, stools, or chairs at strategic areas. If you're aiming for a more laidback feel, you can get rid of the usual dining set-up and place quilts or blankets on the ground, letting your guests eat picnic-style. Add pillows and cushions to make your guests more cozy and comfortable.
Stay Cool and Hydrated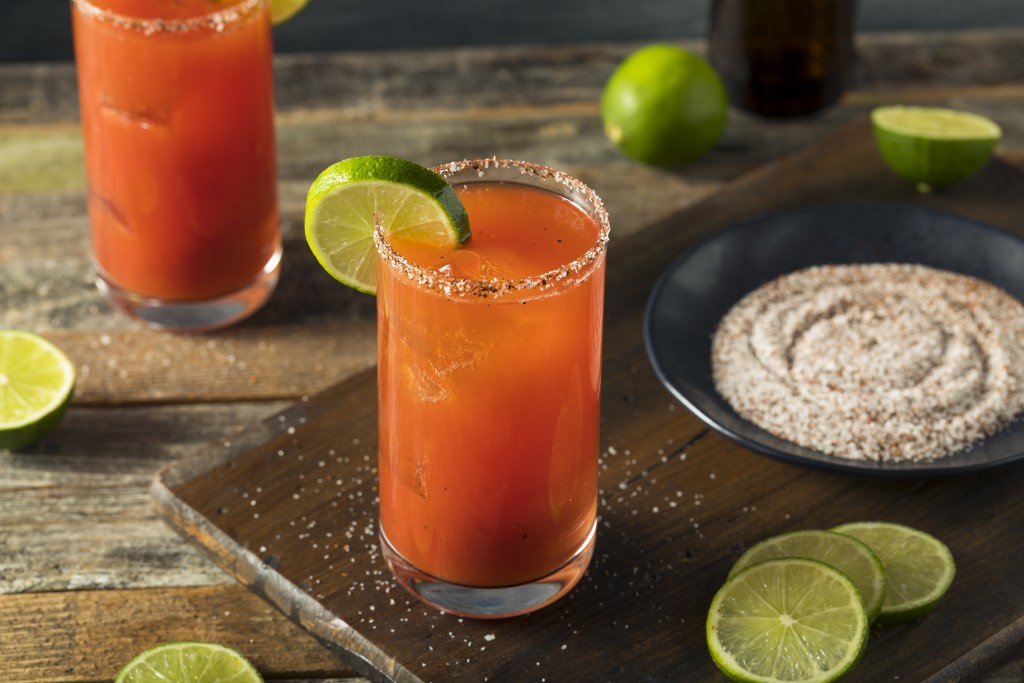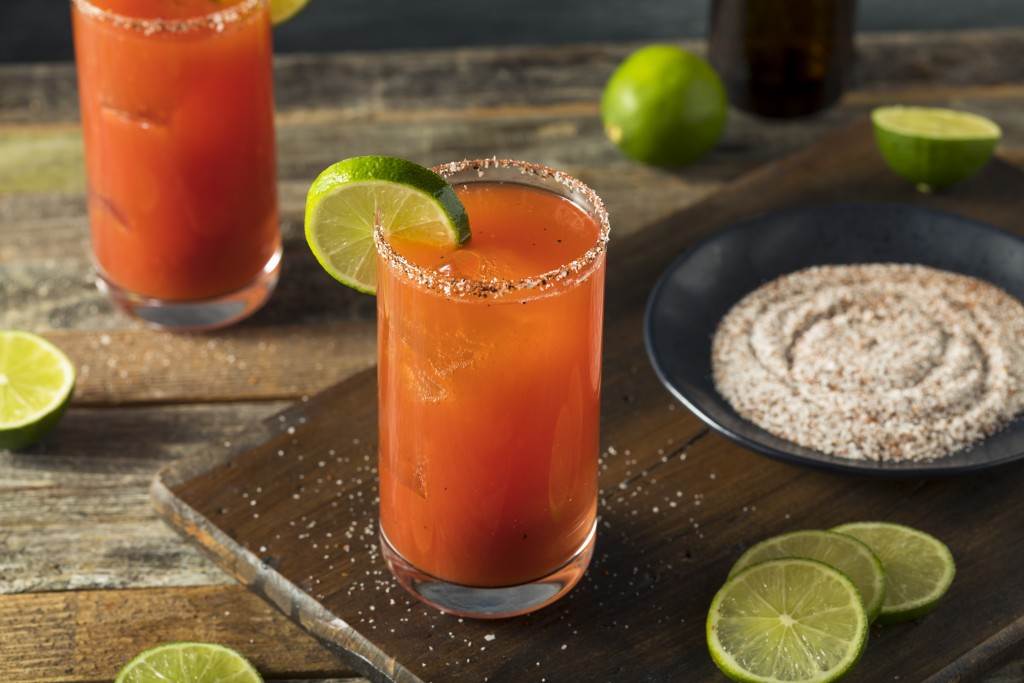 The weather outdoors can be humid so it is important to keep your guests hydrated. Encourage your guests to serve themselves by setting up a mobile drinks station and a DIY lemonade stand and stock them up with glasses, ice, and plates. If stocks run low, you can easily wheel them back to the kitchen to restock.
If you have kids on the guest list, having ice cream on the menu is a must. But, having to scoop up and serve ice cream can take a lot of your time. To serve desserts with speed, you can pre-scoop ice cream into small bowls and place the bowls on a cookie sheet. Then, put them in the freezer until you're ready to serve them.
Keeps the Bugs Off
When the night comes, it is likely that uninvited bugs and mosquitoes will find their way into your outdoor party. Keep them away by circling your party area with citronella candles or incense sticks. Just make sure to keep them far from flammable items.
Set the Mood with Lighting
Don't leave your guests fumbling in the dark when the sun starts to set. Deck trees and fences with fairy lights and have battery-operated tealights on tables to create ample, ambient lighting. You can also have a fire pit ready should you and your guests plan on staying late for s'mores and late-night chats and story-telling.
With these outdoor party tips in mind, you can start planning your backyard bash without breaking a sweat and then you and your guests can go on and enjoy the day (and night) away.