Many women find comfort through retail therapy. For a lot of them, the idea of getting a new set of clothes is satisfying and empowering. Science would even agree on this notion. Experts said that shopping is a great way to lift up your mood and makes you feel better.
While retail therapy does make people happy, what isn't is the spending involved when you do it. Many times you'll end up emptying your pocket right before you even know it. Fortunately, it doesn't have to be that way anymore. There are now some shopping tricks and tips you could use whenever you feel like you need this therapy. All you need is a quick lesson to help you find the most affordable selection and best deals of clothes. You're probably dying to know what these are, so here's a list of them.
Have a Look at Your Wardrobe
Before heading off to any clothing store, be sure you scan through your closet. Take this opportunity to organise your clothes to help you decide whether it's necessary to buy anything new right now. This is an effective way to sort through your stuff and find pieces you might haven't worn yet. Seeing new clothes on you can help you feel better.
Buy Pieces from Fast-Fashion Brands
Fast-fashion brands like H&M, Forever 21, and Zara provide a stylish yet affordable selection of clothes. If you want to remain in trend while on a budget, shopping from these stores is your best option. As you know, fashion trends tend to change faster than the weather. You can't always adjust your budget to follow the newest collection, but these brands are more than enough to remain in trend.
Wait for Big Sale Events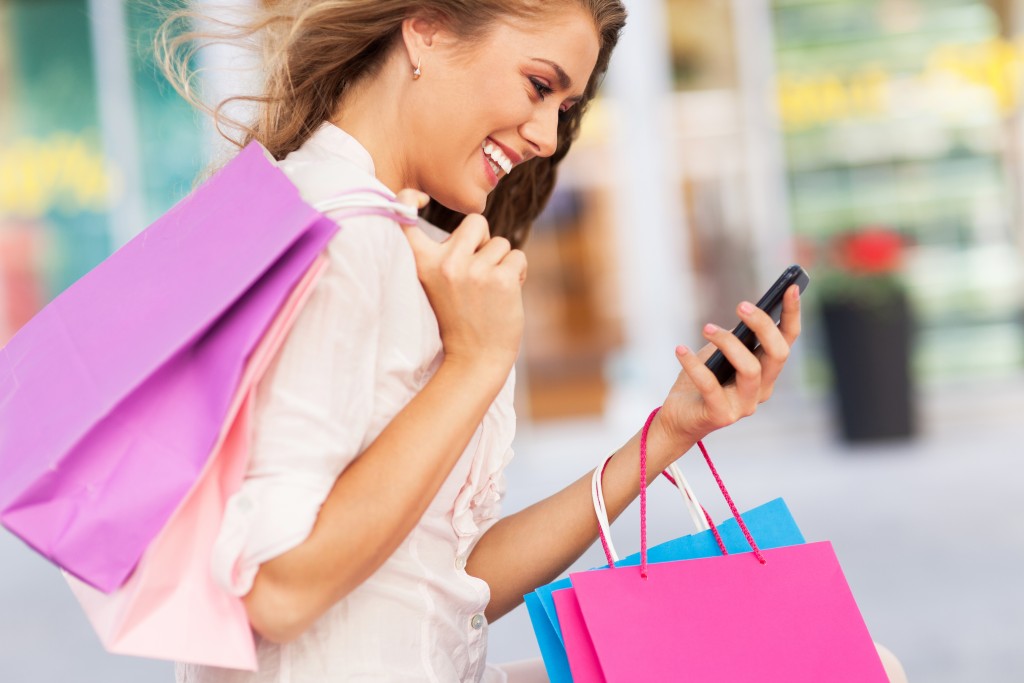 If you want to snag some high-quality outfit or fashion items like jackets for women at discounted prices, it's best you wait for sale season. During this period, stores sell their items at a bargain price. Try to stop yourself from shopping and wait until these periods end to buy them. This will definitely give more value to your money.
Use Shopping Coupons or Reward Points
Many stores online provide coupons or rewards, which you could use on your next purchase. You can make the most of these points to enjoy lesser points the next time you go on a shopping trip. You may also avail some of the shop's loyalty program so you can qualify for bigger discounts.
Shop During Late Season
This is probably the most well-known trick on the book. Shopping during late season can account for more discount or promo. As stores are clearing out their stocks at this period, you may snatch up on this opportunity to buy them all. Besides, there be less competition during this point since most shoppers are readying for the upcoming season.
The next time you feel the urge to go shopping be sure you keep these pieces of advice in mind. This will help you become a smart shopper and spender. If there's one thing you must avoid, it is none other than buying things on impulse.