Finding the best gift for your partner can be very tricky. One, he or she has everything they'd ever need—you. Two, how can you give a gift that they will appreciate when you know that they've always been appreciative no matter what you give them?
There are two ways that you can go about this gift-giving conundrum. First, you can go with the expensive gifts route. There's no way they'll say no to a brand name bag or footwear and because of its price, it's likely they'll always remember you for it.
Well, that's great if you have the extra cash lying around somewhere and if you're comfortable spending hundreds or even thousands of dollars for something they'd seldom use or wear. Some say that these luxury items are great investments, but it all depends on whether or not you can afford them.
Second, you can go with the appeal to the emotions route. Get something that would remind them of their childhood or their country or state of origin. Buy something related to their favorite car, or their first pet. With this kind of gift, you're guaranteed that it will make them feel something when they see or remember it. If you still have no idea what to get your special someone, check out the following list of gift suggestions that fits both routes.
A Perfume That Reminds Them of Home
One gift that both exudes luxury and can cause emotions to well up is the perfume. You have several brands to choose from, and a variety of scents to try. For your special someone, get the one you think would remind them of home.
Go back to some of their stories, about how their grandparent's home smelled, of home cooking he loved, or the smell of nature from where he grew up in. You can go and try woodsy, fruity, or even musky scents and see if its something they'd love. Be descriptive when asking about them, so the perfume seller would know what to offer.
Simple Jewelry They Can Wear Every Day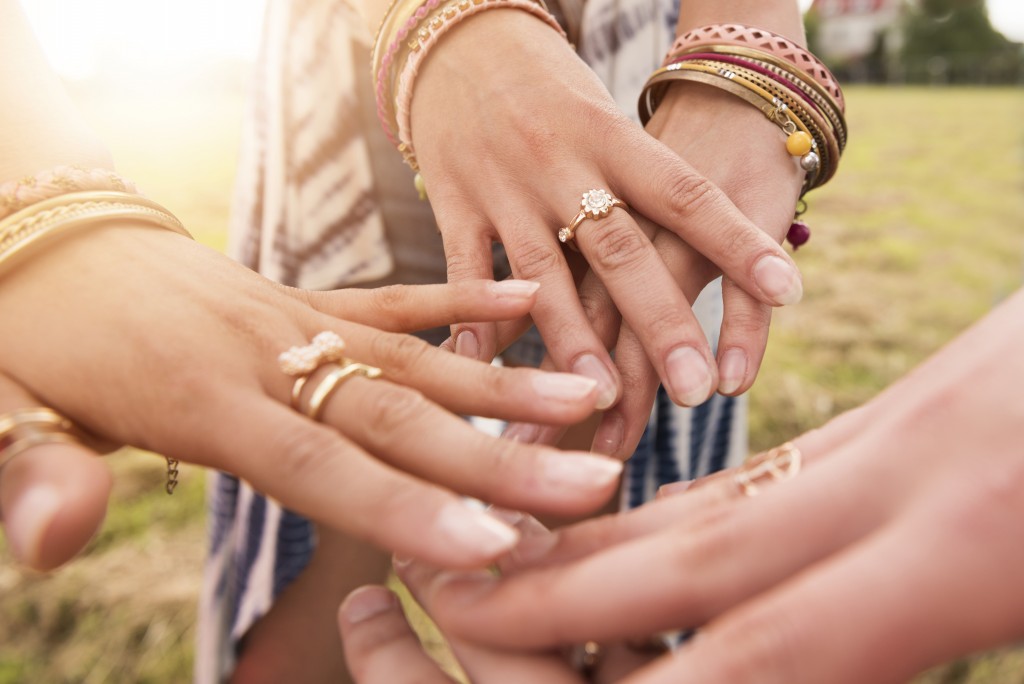 If you want to make sure that they'll use the gift you're giving, by them a simple ring or necklace, something that won't impede them from their daily activities. Sure, they're already wearing your wedding band or engagement ring, but another one wouldn't hurt.
If you're giving your gift to your special guy, try to be discreet when taking men's ring sizes. There are sizing charts to refer to, or you can just take what they're wearing and use it as a reference. By keeping it simple, it is easier for them to wear it every day. Every time they look at their hands or in the mirror, they can see your gift and remember you for it.
A Luxury Brand Wallet for Keeping Important Items
If you're not yet comfortable spending a lot of money on a luxury brand bag or shoes, you can just start small with a wallet where they can keep their cards and cash. It's more expensive than other wallets, but a cheaper bet than a bag or footwear. They'll remember you for it because of the price, plus, they'll often use it when they're taking out cards every time they shop.