Build a Zen Patio to create a tranquil and relaxing retreat.
Incorporate greenery such as bamboo, ferns, Japanese maples, or florals into the patio.
Create a cozy outdoor living space with comfortable seating arrangements and tables.
Set up a spacious garage for extra storage or workspace.
Add an outdoor dining area with weather-resistant furniture and proper lighting.
Do you have an empty backyard you don't know what to do with? Having an extra space at home is always an advantage. A backyard could be transformed into a relaxing nook, an outdoor movie theater, an entertainment area, or anything you desire.
Many people think it's impossible to do anything with their yard because they don't know where to start. However, with a bit of creativity and elbow grease, you can turn your backyard into a paradise. Here are four practical ideas to help you figure out what to do with your yard to turn it into a relaxing haven.
Build a Zen Patio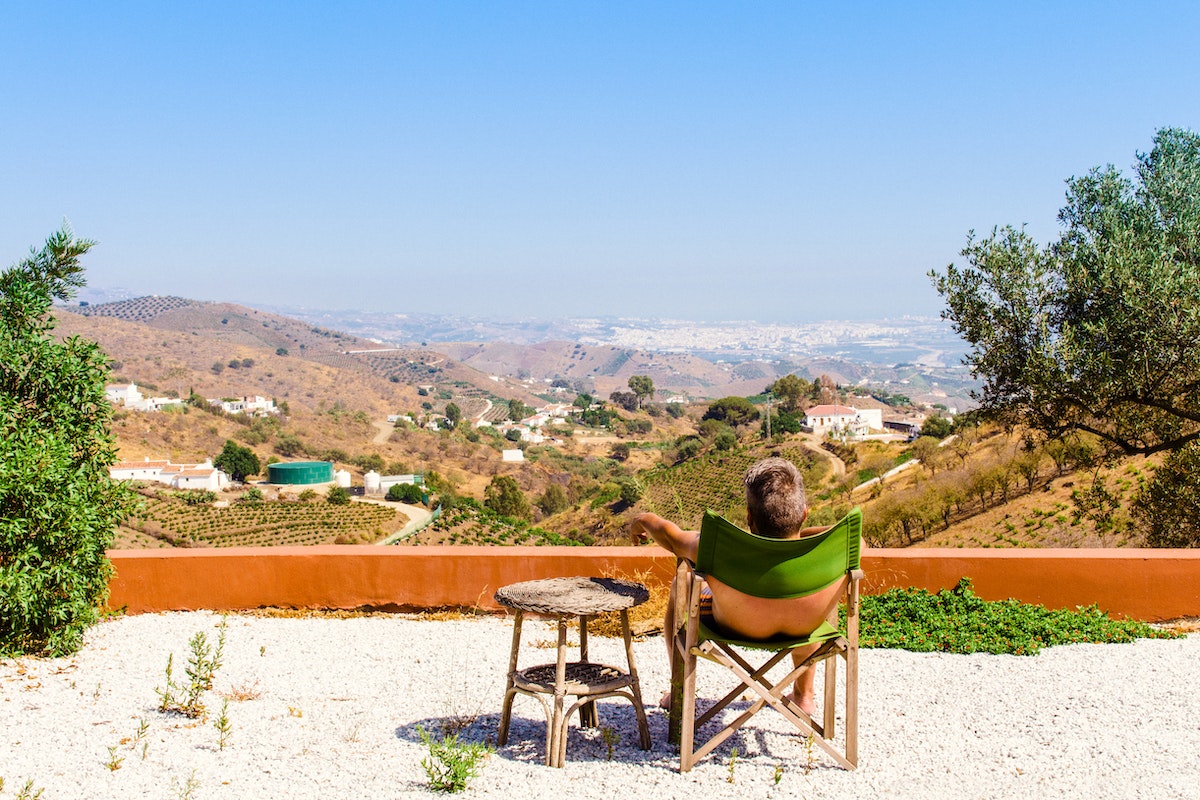 A tranquil Zen patio is all you need to unwind and destress from the outside world. Not only does it add value and beauty to your home, but it also provides a peaceful and relaxing retreat that helps you connect with nature. If you're ready to transform your backyard into a Zen haven, read on for some practical tips on creating your peaceful outdoor space.
Add greenery
Plants are essential in creating a Zen patio as they purify the air, calm the mind, and provide a calming influence. Incorporating greenery such as bamboo, ferns, Japanese maples, or florals into your patio can perfectly blend tranquillity and beauty. You could also add a vegetable garden to grow fresh herbs and vegetables.
Include a water feature
Water is essential in creating a Zen patio as it produces a calm and relaxing sound that blocks out external noises and promotes peace. You could add a small fountain, a birdbath, or a pond to the area. The sound of running water creates a calming effect that can bring a sense of harmony and balance to your space.
Create a Cozy Outdoor Living Space
A cozy outdoor living space is a good idea if you want inspiration. Creating a comfortable outdoor living space is an ideal place to unwind and relax after a long day at work or during the weekends.
You'll need to source a few essential components, such as comfortable seating arrangements and tables, to create a warm and welcoming outdoor living space. You can add a fire pit or a barbecue area to create a cozy ambiance and make it easy to entertain guests during house parties.
Set Up a Spacious Garage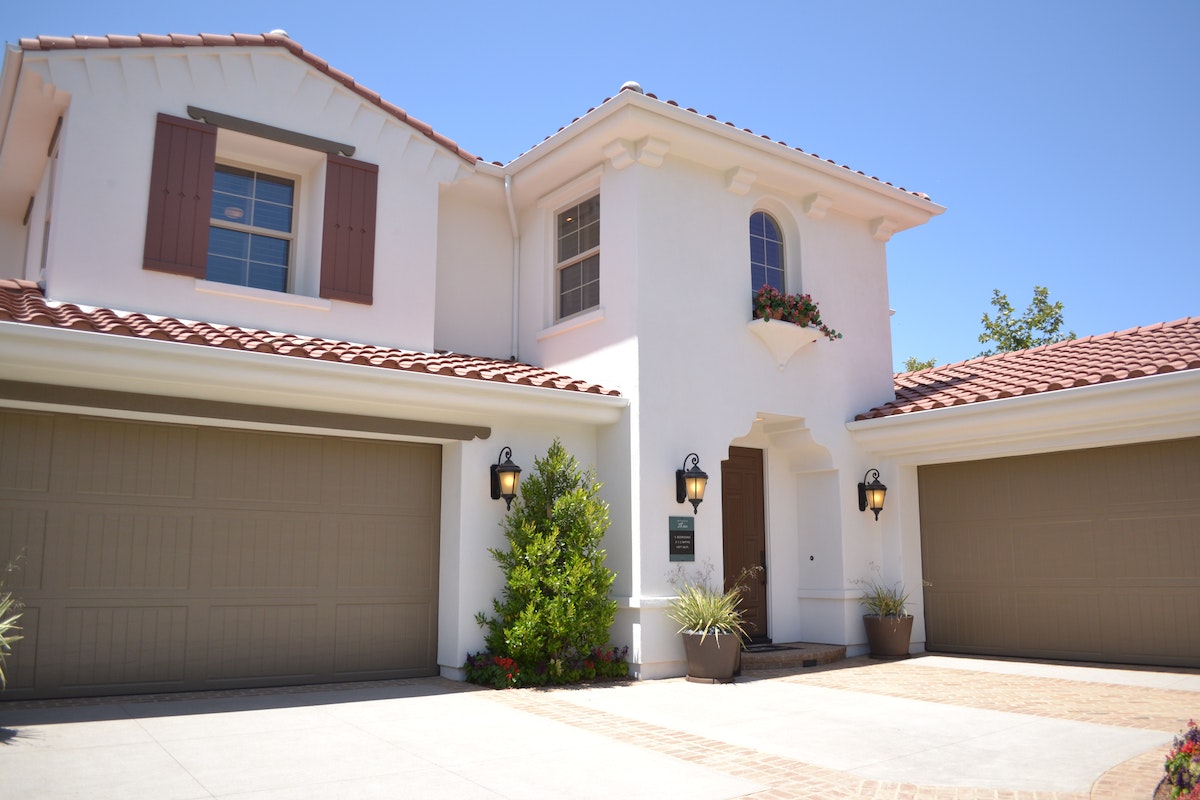 If you're like most homeowners, you probably have some empty backyard space that's just begging to be utilized. Why not turn that unused area into a functional space by setting up a spacious garage? A 24×24 car garage is an excellent option for those needing more storage or workspace.
Proper planning and materials allow you to transform your backyard into a hub of activity and productivity. Fortunately, plenty of pre-made 24×24 car garage plans are available online, making it easier to get started on this project. So whether you're looking to store vehicles, set up a woodshop, or create more storage space, a spacious garage is the perfect solution.
Add an Outdoor Dining Area
One of the best things about summer is spending time outdoors with family and friends. And what better way to make the most of the outdoor season than by having a designated dining area in your backyard? It's easy to think that outdoor dining spaces are reserved for fancy restaurants and high-end homes. But in reality, anyone can build an outdoor dining area in their backyard with just a little effort.
Choose the Right Furniture
Choosing the right furniture is essential for creating a functional and comfortable outdoor dining area. You'll want to ensure the table is weather-resistant, durable, and, most importantly, comfortable. Consider buying chairs with cushions for added comfort and style.
Lighting & Heating
Lighting and heating are essential in creating an outdoor space for hosting dinners and gatherings. Proper lighting can transform the mood and atmosphere of your outdoor dining area. Consider stringing lights above the dining table, placing lanterns around the site, or installing path lighting to create ambiance.
The Bottom Line
In conclusion, your backyard is valuable to your house, and you should not leave it unutilized. With creativity and the right ideas, you can turn your backyard into an excellent place to relax, entertain, and have fun with your family and friends. The above statements are good starting points that you can consider to create a beautiful backyard that you'll be proud of. By taking a step in the right direction, you will not only create a space that you adore, but you will also add value to your home.