Anklets or ankle bracelets/anklet chains are not as commonly used as say, earrings or necklaces or bracelets. But the trend picked up sometime in 2011 for this generation, when it was considered chic again to wear women's gold anklets (and other styles as well) with practically anything – flats, heels, sneakers – as a radical shakeup to footwear fashion.
Ahh, to be stylish wearing anklets! If that is your aim, you have come to the right page. We will give you some bright ideas on how to wear anklets and wear them in style! Read on.
The Rise and Fall and Rise Again of Anklets
Fashion trends come and go, and when they do come back, the reception is huge, and that's true for anklets. Anklets were a thing of the 90s, but a few years after the turn of the century, the popularity died down.
When it re-emerged, however, it made a very strong impact that the style of wearing anklets went beyond summer, and yes, it went beyond the fun, beaded chains with charms. Anklets that were made of precious metals became very popular and were considered very fashionable to be worn with practically anything.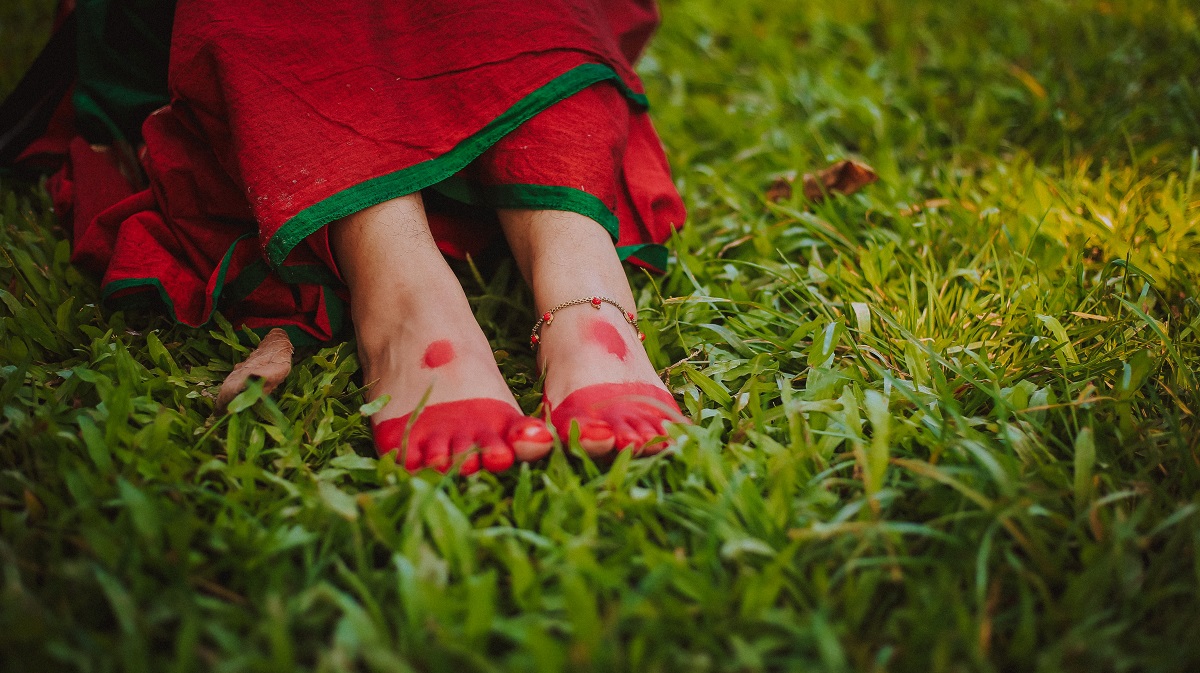 Wearing Anklets and Staying In Style
So, should you ride the wave and buy your own anklet collection made of silver, gold, leather, beads and charms? Take note of the following:
Does it match your personal style? Everyone has her own fashion sense, whether it is in sync with the current trends or not is almost immaterial. What matters is that you are comfortable with what you wear and with everything you wear with your wardrobe.
There are countless anklets design that you can choose from to match your outfits. If you really like wearing it and you feel comfortable that something clinks each time you move a foot, it would not be so hard to find a matching design, whether you are wearing a Bohemian dress or your little black dress.
The best occasions to wear an anklet, with its rugged appeal, are those informal everyday events like running errands. Anklets simply look great when paired with sneakers. They also shine best when you are barefoot that's why they are such a hit during summer.
What's the best shoe type to wear with an anklet? Well, practically everything could work except for those with ankle-strap styles and for good reasons that are obvious. So yeah, feel free to wear anklets with your loafers and sneakers, open-toed sandals and statement slides and flip-flops, pumps and heels even.
Prep up your foot for the attention. Wearing anklet means you are drawing much attention to your foot, so make sure your nails are neat and nice. It is also a must that your legs are free of blemishes and scratches.
Wearing anklets can be fashionable at any age and with practically any outfit or shoe type. But it depends on your choices. If the impression you want is elegant and dainty, you should stick to beautifully designed women's gold anklets.
They look really great and chic and will add significant glimmer to your attire. Other times, you can choose other fun designs, especially if you want something you can wear any day or every day.