It is almost Valentine's Day. Instead of being stuck once again buying a box of chocolates or a teddy bear because you waited until the last minute to look for a gift for your partner, why don't you shop early this time and find something that will truly love and use?
Here are some useful but unique and thoughtful gift ideas you can give her this Valentine's Day:
A Silicone Ring
If your lady would rather go rock climbing than sit through a romantic movie, then get her a ring that she can wear while she is adventuring across the world. The perfect rings for climbers are made of silicone, which is flexible — perfect for her active lifestyle. She will never have to fuss about her silicone ring because it is comfortable, durable, and safe to wear even when she ventures into dangerous terrains. Moreover, there are various designs available so she can express her love for nature.
A Weighted Blanket
If your partner loves to spend time at home and feel cozy, get her a weighted blanket. If you have not heard of them, weighted blankets became popular in the past year because they offer many benefits. According to experts and regular folks, using a weighted blanket can decrease stress and anxiety and improve sleep quality. Even if your partner does not have a sleeping problem, using a weighted blanket feels like getting a warm hug. It can be a perfect companion when you are not around or when she wants to binge her favorite television series all weekend.
A Reusable Water Bottle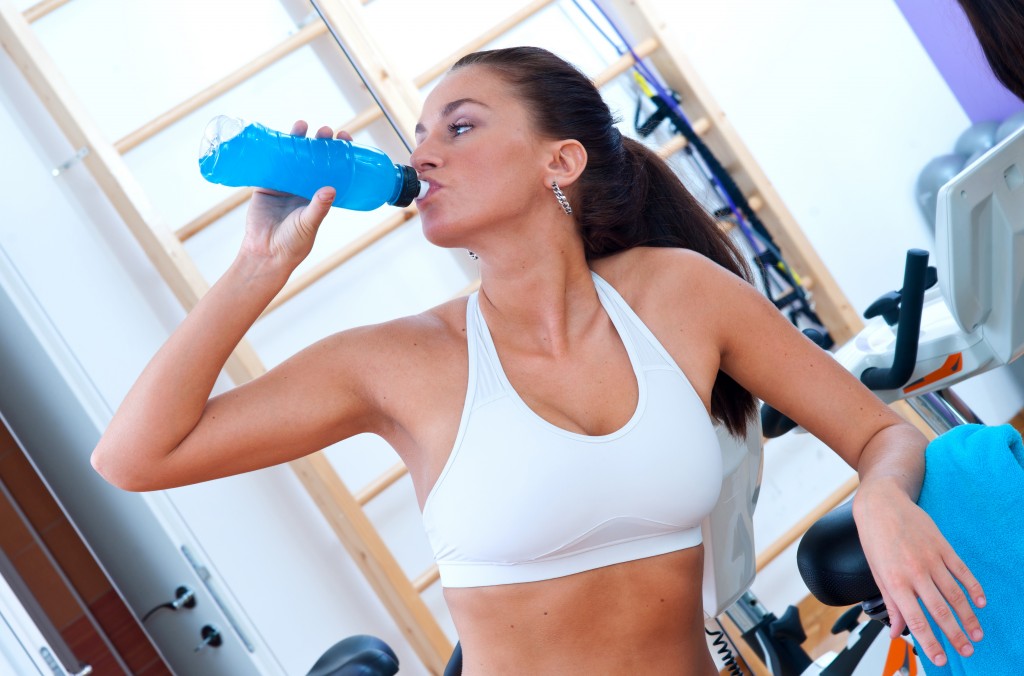 Encourage her to start making more eco-conscious changes in her life by gifting her a reusable water bottle. You can find chic designs that will go really well on her social media feeds or be romantic and get matching reusable water bottles. You can check out popular brands such as Kleen Kanteen, Corkcicle, Contigo, Hydro Flask, and the ever-so-reliable Yeti. Not only will you give her a gift that she can use every day, but you will also be helping save the planet by reducing the amount of single-use plastic (including disposable water bottles) that gets thrown out every day.
Enroll in a Workshop
Make your gift an opportunity for you two to have fun and learn together. Look for workshops around the area that may interest both of you. For example, if you both like Japanese food, why not go to classes that teach you how to make sushi? If she is into photography, sign the both of you up in a guided photography tour of your city. Gifts do not necessarily mean material goods. An experience, especially one that you can treasure for a lifetime, can be just as sweet.
Personalize It
A gift that you created on your own will make her feel loved and appreciated. Go old school and make her a scrapbook featuring photos and memorabilia throughout your relationship. If you are more crafty, you can DIY a caddy for her bathtub or construct her a bookshelf that would fit her space.
When gifting, it's true that it's the thought that counts. Your significant other will appreciate your gift, and even more if you have made an effort to give her something you know she will want and need than just a generic stuffed animal.