One of the main things you want to ensure for your home is longevity. But with a family to take care of and a list of chores to go through, you'll want to install hardware that more or less take care of themselves. Having a low maintenance home is certainly a dream for many of us, but that doesn't mean it's unattainable. Whether you're looking to build a new home or want to improve the one you already have, this is possible for you. Here's a list of home installations and fixtures that require minimum upkeep and will last you a long time:
Invest in metal hardware
Fences are an important part of your home's facade and security. They can also cost a lot to have replaced or renovated. To avoid this, swap out your wooden gates for aluminum fencing. You'll be rewarded with stronger and more long-lasting gates that require little to no maintenance across its decades-long lifespan. Aluminum is lightweight, durable, and resistant to corrosion.
Another part of the house you might want to consider giving a metal makeover is your roof. Roofs are easy to forget about, but they're an essential part of your house's structure. Metal roofing is undoubtedly more costly than traditional shingle roofing, but you'll get what you pay for in quality and longevity. Metal roofs are fire-resistant and also deflect heat, so you'll be able to save on air conditioning costs during the summer. In the winter, its smooth surface and heat absorption will melt snow with ease, saving you the time and effort of manually raking the snow off.
Find your light
Keep your decorative lighting fixtures to a minimum and go for recessed lights instead. Chandeliers and drop lights are beautiful, but they require regular dusting. This would be fine if lights weren't so high up and required you to stand on a ladder and risk falling.
Also, invest in LED lights if you haven't yet. They save a lot of energy, and they last longer.
Choose a side
House siding is a big contributor to your home's curb appeal, and sometimes we can make the mistake of choosing a material that looks good but doesn't last long. Fiber cement is a low maintenance material for your house siding. It lasts up to 50 years and does not contain asbestos, which is harmful to your health. It is fire-resistant and does not rot, unlike wood sidings. You also have a range of finishes to choose from, so you'll find something to suit your preferences and level up your home's curb appeal.
Establish solid surfaces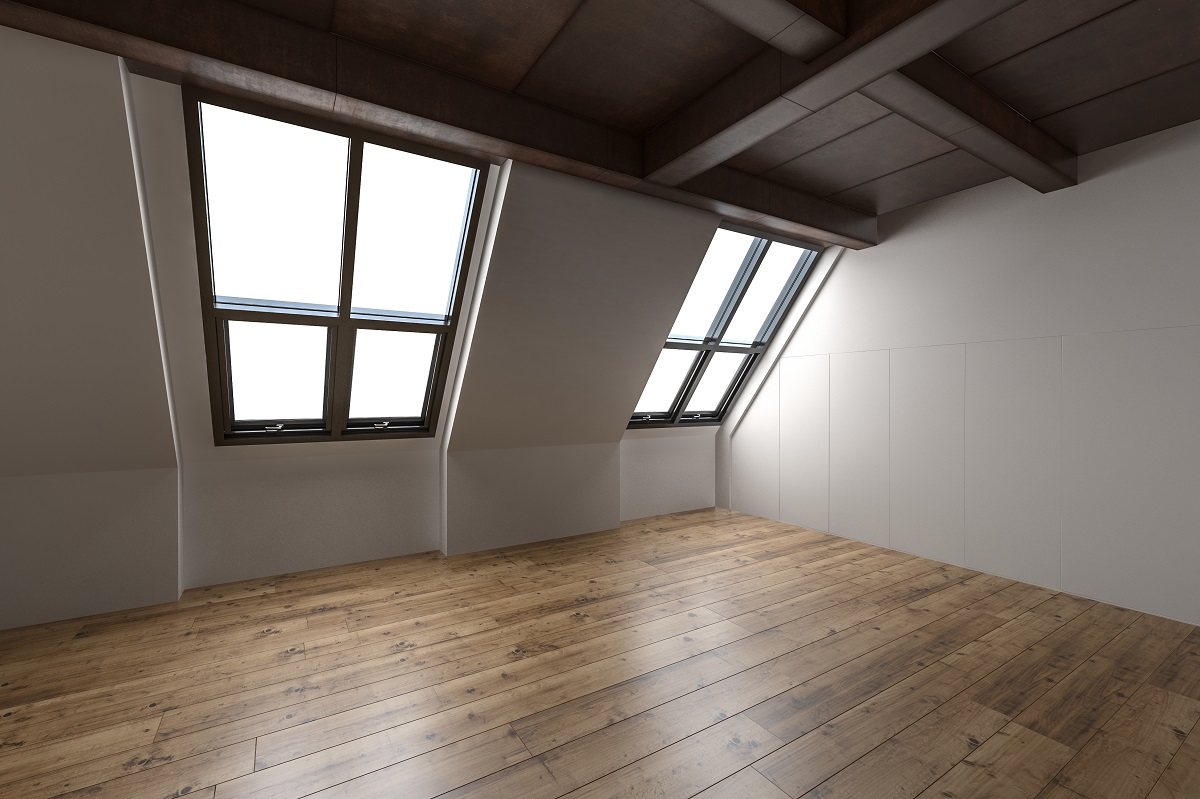 Skip the carpet and opt for hardwood flooring. It's high quality, durable, and easy to clean. Carpeted flooring doesn't hold up well against stains and spills, but it's admittedly the safer option if you have children running around the house. A child-safe compromise you can make is by using colorful puzzle piece play mats in the nursery or other rooms where your children play. They're foamy, fun, and easy to put away after playtime.
Apart from the playroom, hard, non-porous surfaces are also useful for countertops in bathrooms and the kitchen. Even with all the mess that's involved in preparing meals, your cleanup will be much easier.
Pave the way
We all want beautiful, lush gardens, but not all of us have a green thumb. And even if you have a green thumb, maybe you don't have the time or energy to do all the maintenance. With all the regular weeding and mowing required, lawns can be tiring and expensive to maintain. Consider paving your garden to save you from watering, weeding, and mowing more grass. Buy plants that don't require a lot of water and can thrive in your climate. You can even place other decorative pieces in your gardens, such as statues or figures.
Clad your windows
Wood is a great material, but it doesn't last long, especially when outside. Atmospheric conditions can deteriorate wood fast, so it's best to keep wood inside the home. Cladding your windows means you can have the best of both worlds. From the inside, your window frames can still have the wooden finish you want. You can clad them with aluminum or vinyl for longevity and a sleek, polished look from the outside.
Our houses go through a lot of wear and tear over the years, so it's important to clad and furnish them with durable materials and fixtures. While a lot of the installations listed can cost a pretty penny, they're all long-lasting and require little to no upkeep, so you're sure to get your money's worth.