Current indications tell common sense that the COVID-19 pandemic will not be ending any time soon. As government-approved COVID-19 vaccines are yet to be administered to a large swathe of the population and with business still reeling from the negative impacts of the pandemic, the US population is in for more months of stress and anxiety.
But, such a grim fact should not deter families from pursuing activities that they can enjoy without compromising their safety. Take a quick read of these eight fun family activities that will help drive the pandemic blues away:
Go on a fishing trip.
Fishing is among the all-time family favorite activities since it can be done with minimal expenses but produce tremendous fun for families. If you are near a body of water such as a lake or river, then a quick weekend fishing escapade should be in order. You only need to secure a fishing license/permit, dress up in fishing attire, and take basic fishing equipment such as Penn Battle 3 spinning reel, lures, rods, and the like.
You can fish at the bank of a river or lake or take the more adventurous route by renting out a boat and fishing in the middle of a lake. However, be sure to wear Coast Guard-approved personal flotation vests and probably hire an experienced guide since this is a family affair. Better be safe than sorry.
Have a cooking contest.
Food is one thing that families love, and you can make your quarantine more fun and tummy-filling by holding a mini cookfest. You can split the family into two groups and agree on a common dessert or viand to prepare. You can tap your next-door neighbors as judges on which team is better at cooking. Just send them a sample of your cooked food and let them decide on the winning team. It should be a fun activity for everyone.
Go bananas in pajamas.
If you want to just have some wacky, carefree fun while staying at home, then holding a pajama party should be perfect. You just need to dress up in your favorite pajamas and spend the going bananas with wacky games such as charades and sack race. You could also take the more carefree lane and just watch some family movies with popcorns and sodas for a home movie experience.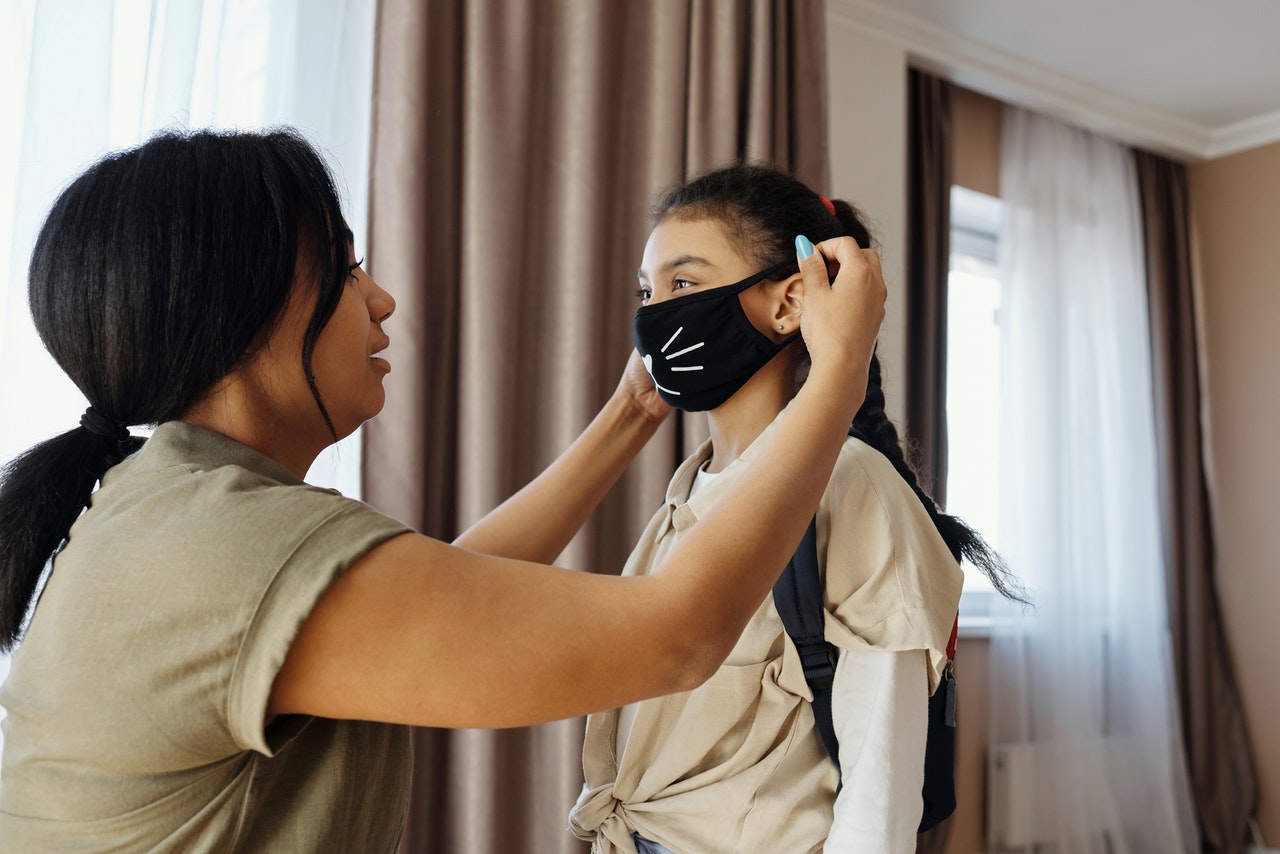 Rewrite the stars.
Spending quality time outdoors is always a welcome treat for any family whose properties have a lawn, no matter how small. If you wish to commune with nature without going far, your yard can be the perfect place to do just that. You can do some stargazing and point out the different stars and constellations in the night sky or camp out in your yard and tell stories to the kids. With the cold outdoor breeze and the warmth of the fire, it would be a fun and relaxing experience for your family.
Join the home gardening craze.
The pandemic has led to a tremendous spike in home gardening activities in many states across the U.S. If you want to make your time at home fun and productive for everyone, then invest in some gardening tools and supplies and start your own vegetable or flower garden. You can even consider upping the ante by turning it into a mini-competition on which team in your family can grow the healthiest vegetable or the prettiest flowers.
Do an art project together.
If you want to keep your kids occupied and productive, an art project would be an ideal family activity. You would only need some art supplies such as a canvas or drawing book, coloring supplies (watercolor, oil, or pastel), and plenty of creativity. When finished, you can have the artwork framed and hang it on the wall for everyone to see.
Make some DIY home improvements.
The ongoing pandemic gave rise to home improvement activities in states all over the country. As families were forced to limit their time in crowded places, many turn to home renovation and remodeling to pass the time away productively. If you have the knack for doing things DIY-style, then you can begin a family home improvement project. It can be a minor kitchen remodeling or a repainting project on your bedrooms or living area.
Exercise together.
Your family must maintain a healthy body throughout the pandemic to minimize your chances of getting the virus. You can do so by doing regular exercises inside your home or on your lawn. There are plenty of YouTube exercise videos that you can watch to guide you as you flex your muscles and sweat it out.
Driving away the pandemic blues should be easy and fun with these eight tricks as your guide.