You don't need to spend tens of thousands of dollars on expensive home furniture and fixtures to make your home look elegant and gorgeous. True beauty lies in cohesion and complementary design elements. If each design element in your home is tailor-fit to complement each other, then your home will look elegant and well-put despite not having the latest gadgets and devices. More than anything else, the design of a home is about your character and personality. Add a bit of yourself to your home, and it will be the most comfortable and relaxing place for you.
Rugs, Mats, and Carpets
Floors can look so bare without area rugs and carpets. You may want to put a welcome mat on the porch and an indoor doormat to keep your floors neat and clean inside. Since this is the first thing that your guests will see upon entering your home, invest in a good one. Preferably, the design should complement your interiors. If you painted your walls with neutral colors, you could go brighter with your doormat. If you have wall murals, a light-colored mat is all you need.
What could be missing in your dining room? Putting a carpet underneath your dining table is a nice and elegant touch. You can also put area rugs in your bedroom. Carpets in the kids' rooms are a must-have, too.
Lighting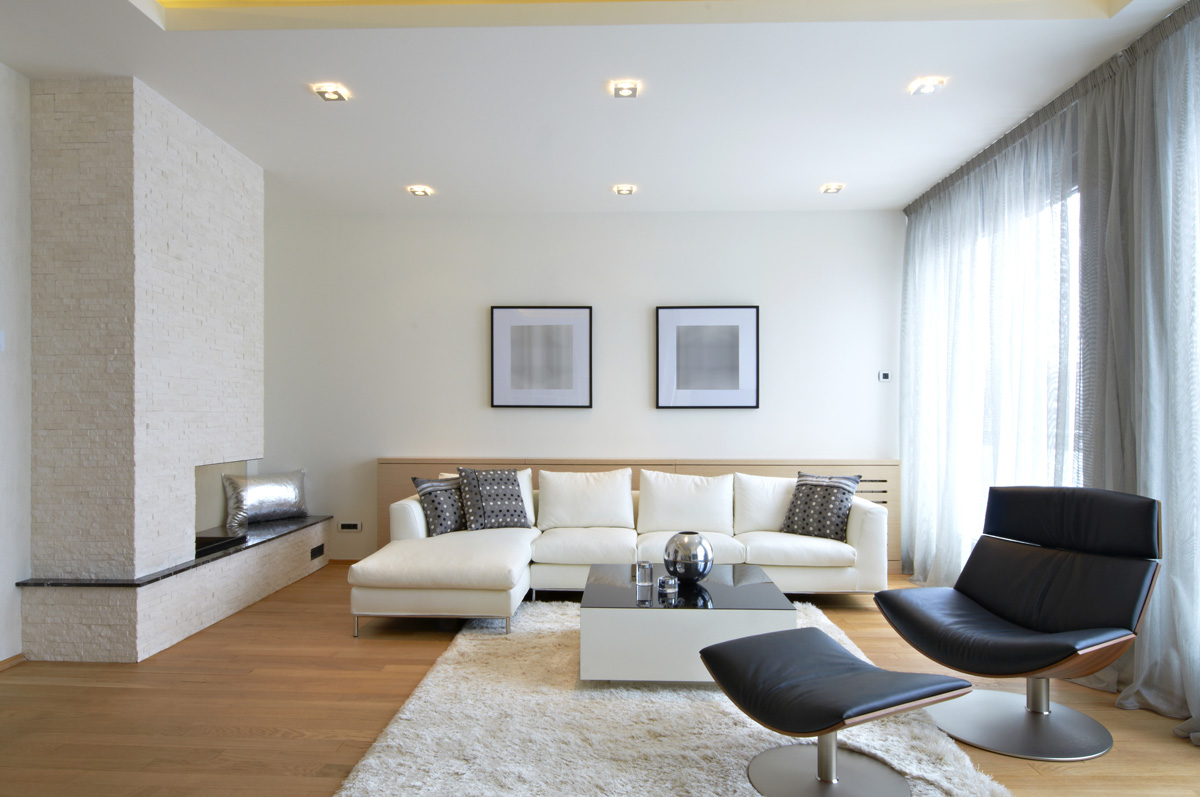 The best homes are those with the best lights. The common misconception is that large chandeliers fill the room with lights. It doesn't. While it could be the focal point of your living room, what truly illuminates the room are well-appointed area lights. Lamps in the corner give the room a nice glow. Pin lights are inexpensive and make a room look gorgeous. You can direct the pin light to a certain area of the bedroom or living room.
Mirrors
What's a home without mirrors? Rooms with mirrors produce more light. They make the room brighter and livelier. It's a cost-efficient way to maximize sunlight that streams from the windows. Mirrors also make the room appear larger. So, if you're on the fence about adding wall mirrors, this is your answer. Don't overdo it, but don't eliminate mirrors from your design elements, too.
Neutrals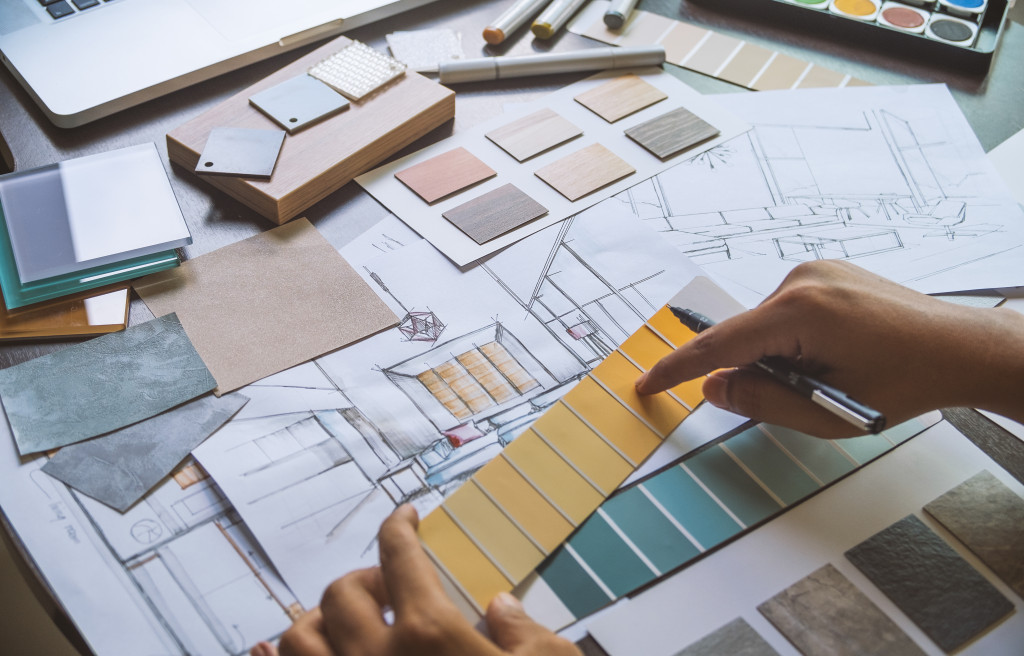 A home will look more elegant with a neutral palette. Repainting your walls is an inexpensive way to improve the overall look of your home. Try a neutral shade of off-white, beige, and taupe. You can add a splash of color, but make sure that neutrals are the room's dominant colors. They will make a room look larger and more expensive. If you want to hang a painting on your wall, go for something easy on the eyes.
Hardware
Another inexpensive way to improve the look of your home is to upgrade the hardware. While kitchen cabinet doors are expensive to replace, you can instead change the door handles. That will give your kitchen a fresher look. For the bathroom, you can install new tower bars, drawer handles, and door pulls. A nice set of soap and shampoo dispensers would be an added attraction, too. And don't forget to put a vase of fresh flowers or some small pots of succulents to add character.
Landscape
You don't have to spend money to beautify your garden. You can exchange trimmings with your neighbors. Some plant seeds are worth a dollar in the local garden and landscaping store. Read a few blogs, and you'll get the hang of it. Choose to start local plants rather than foreign ones, so it's easy for you to maintain. You can also look into a succulent garden, so you don't have to water them every day. That is if you do not have time to do so in the morning.
Gardening is good for the soul. It burns calories. It's an activity that the young and old alike can enjoy. Of course, it is also incredibly cheap, which makes the improvement it delivers on your home's curb appeal all the better. With a well-manicured lawn, you will be the envy of your neighbors. Plus, you'll get plenty of offers once you decide to put the house on the market.
When it comes to your house, it is truly the small things that make it a home. You can improve a lot of design elements in your home without needing to spend a hundred bucks. A little ingenuity and resourcefulness will go a long way toward making sure you have your dream house without breaking the bank.