In the contemporary era, convenience is king. Phones, computers, and even homes can now do things that were unthinkable years ago. Minor work and installations can save you time, give more space, and cut down utility costs. If you're looking to update your house, you're in the right place. Check out these five upgrades fit for a modern home:
Sliding Doors
While they may have been around for a while, interior sliding doors with glass panels can give a house a contemporary feel. Because they don't open inwards like regular doors, they use smaller space, which is ideal for small rooms and apartments. You can take it to the next level with an automation system, so you don't have to deal with knobs and handles.
Solar Tubes
Have you ever dreamed of installing a skylight but the price is way out of your budget? If yes, then solar tubes are your best alternative. Because of their smaller size and cutting-edge dome, they're easier and cheaper to install. They can also cut down your energy costs since you'll only need to use the lights at night. They also block much of the heat unlike skylights. But the biggest deterrent for solar tubes is that they don't provide a view of the sky.
Japanese Toilets
If you've ever been to Japan, you may have enjoyed their state-of-the-art technology. One of their most interesting innovations is toilets that boast of bidet functions and heated seats. For people who hate sitting on cold surfaces, it's the ideal upgrade for the bathroom. It's especially useful if your area suffers from harsh winters or you tend to go to the bathroom on cold nights. It also helps the environment by reducing the use of tissues.
Home Batteries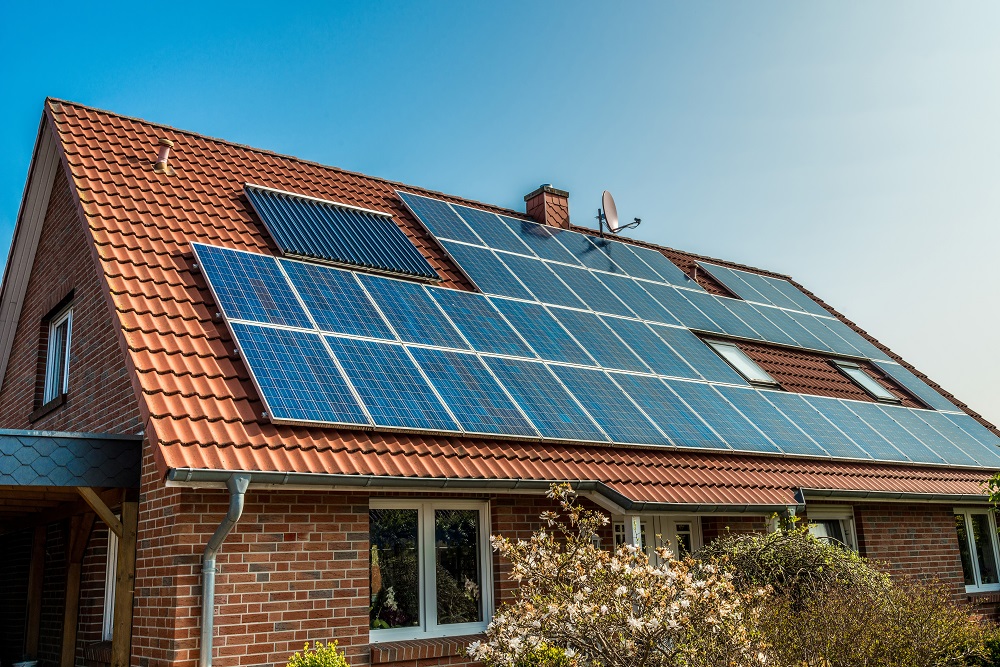 These are designed to reduce your energy bill by harnessing energy during the day and using the stored power at night. They're particularly useful for people who live in areas with frequent outages. The battery acts as a backup power source for your house when there's a grid problem. If you're worried that you can't afford the cost of the system and its installation, you don't have to stress about it. The NSW Government has an interest-free loan program that can benefit you.
Vacuum Drawers
Whether you're a beginner or an experienced home cook, you're bound to get some use out of vacuum drawers. They're not just useful for the sous vide method. Because they lock in food in airtight bags, they extend the shelf life of vegetables and herbs. They're great when it comes to marinades as well since they prevent humidity from affecting the texture and flavor. They also save you space in the kitchen since you'll be using bags instead of containers to store food.
Home upgrades can also include automation. You can spend as low as $100 or as high as $5,000, so you only have to give verbal commands to control your entire home. Whether you want to save time, money, and the environment, there's likely a gadget out on the market. With technology, the possibilities are endless.