The buildings sector in the United States accounts for over three-quarters of electric consumption, and these costs are passed on to both tenants and owners. If you're working on a building project here in Oregon, it's never too early to start thinking about taking steps to improve energy efficiency in your building. Here are some useful measures towards that goal.
Passive design
The decisions made during the design and planning stage of a project can have profound long-term impacts on energy efficiency. Modern builders increasingly take passive design strategies into account. Climate-responsive architecture, for instance, considers local climate conditions when designing a comfortable interior environment with minimal reliance on artificial energy. This can yield significant energy savings in Oregon where seasonal fluctuations can swing from warm and dry in the summer, to cold and wet in the winter. Daylighting and passive heating are other design strategies which let your building take advantage of solar radiation.
Improved building envelope
Building insulation is a core component which allows the occupants to enjoy comfortable indoor temperatures and air quality continuously. It's estimated that 50-60% of the heating load in buildings is a result of flow through the walls, foundations, and roof; while almost all cooling load comes from solar heat gain through windows. An improved building envelope will ensure this critical function is provided with a reduced energy cost. Triple glazing or energy-efficient windows, for instance, continue to provide necessary illumination while reducing heat loss in winter and minimizing heat gain in summer.
Internal systems
As buildings across the country continue to trend up in terms of overall electric consumption, the benefits of using energy-efficient systems will only increase. Switching entirely to Energy Star technologies, for example, can reduce residential energy consumption by 30%, up to 50% in the best-case scenario; similar numbers (21% and 46%) are possible for commercial buildings. Changes in appliances used by all tenants can yield the biggest improvement; uniformly using LED light bulbs, or upgrading to a more efficient HVAC system, will bring immediate benefits.
Use renewable sources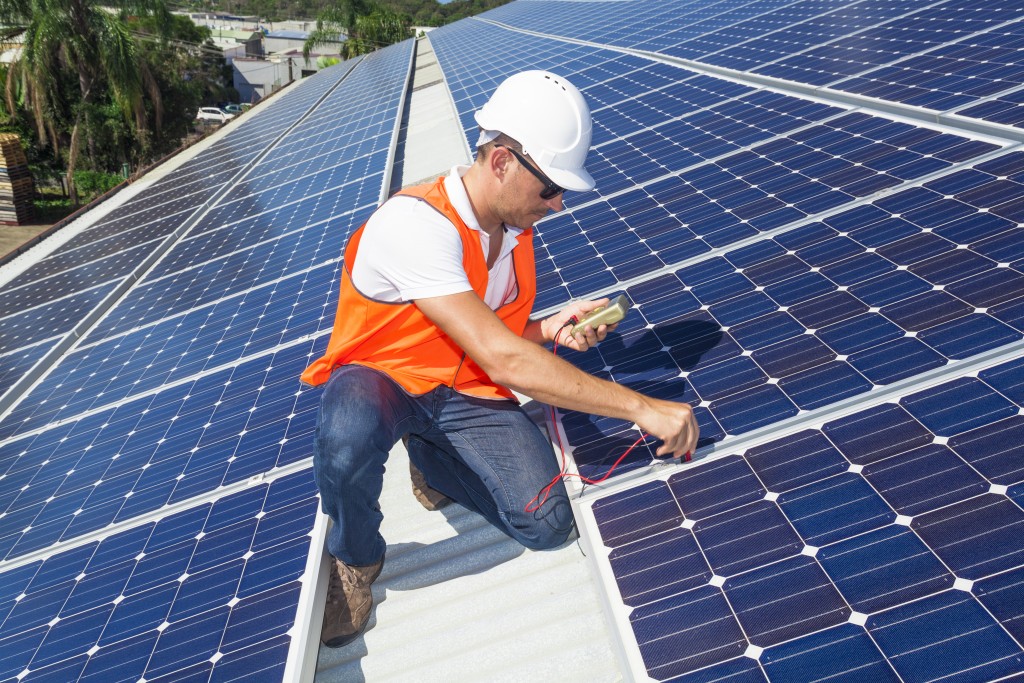 Depending on your location and the function of your building facilities, using renewable energy sources for some of your project needs can be an excellent opportunity to step up your energy efficiency. Photovoltaic power systems can produce power right at the point of use, reducing your building's consumption, especially during peak demand times. Water treatment and recycling systems can also offer utility savings and reduce the energy needed to supply the facility with water.
Monitoring and reporting
In most cases, a building's life cycle can last for decades. The stakeholders at the outset of a project may not even be involved any longer as time goes by; especially when it comes to building design, this can lead to short-term solutions. The only way to address this concern is through constant monitoring and reporting of systems performance. Ensure the best long-term care for your projects throughout Oregon; building commissioning experts in Portland will continue to keep an eye on the facility's optimal performance and take the necessary actions to minimize corrective maintenance costs.
When you're involved in the design and maintenance of a building, keep a long-term vision of the project and its needs throughout the life cycle. Seek out every opportunity to implement these and other measures to improve energy efficiency and drive down costs over the years.