The golden rule of the internet? Don't believe everything you read on it. But with nowhere to go and nothing to do, thanks to the coronavirus pandemic, the internet might be your only source of entertainment and information now.
Taking what you read online with a grain of salt is a great practice. This is especially true when it comes to DIY skincare. Many are turning to the internet and their kitchen pantry to prepare DIY skincare products to pamper themselves while at home. We don't blame you. After all, taking care of your skin leads to feeling better about yourself, which is an important aspect of self-care during these trying times.
But did you know that some of the most popular ingredients online influencers recommend for DIY skincare are actually bad for your skin? Yikes. Some of these ingredients, when used, may force you to rush off to your Salt Lake City dermatologist for an emergency fix. Keep them in mind.
1. Lemon
Lemon, often paired with sugar, is a popular ingredient for DIY face scrubs and face masks. Some claim that lemon can address blackheads and clear up discolorations on your skin. There may be some truth to these claims, but it doesn't erase the fact that lemon is highly acidic. It has a pH level of between 2 and 3, so when you apply lemon directly on your skin, its acidity can cause irritation. The oil in lemon and other citrus fruits are also phototoxic, which means your skin may burn or blister if you're exposed to the sun after lathering with lemon.
2. Toothpaste
The name of this product says it all: toothpaste. It's for your teeth, not for your face. However, toothpaste's cooling properties have some people thinking that it can be used to ease inflammation on the skin, such as acne and skin irritation. This belief couldn't be further from the truth. First, toothpaste has a basic pH level. It can irritate the skin, which has a naturally acidic pH. In addition, applying toothpaste can make your skin extremely dry, producing more acne.
3. Sugar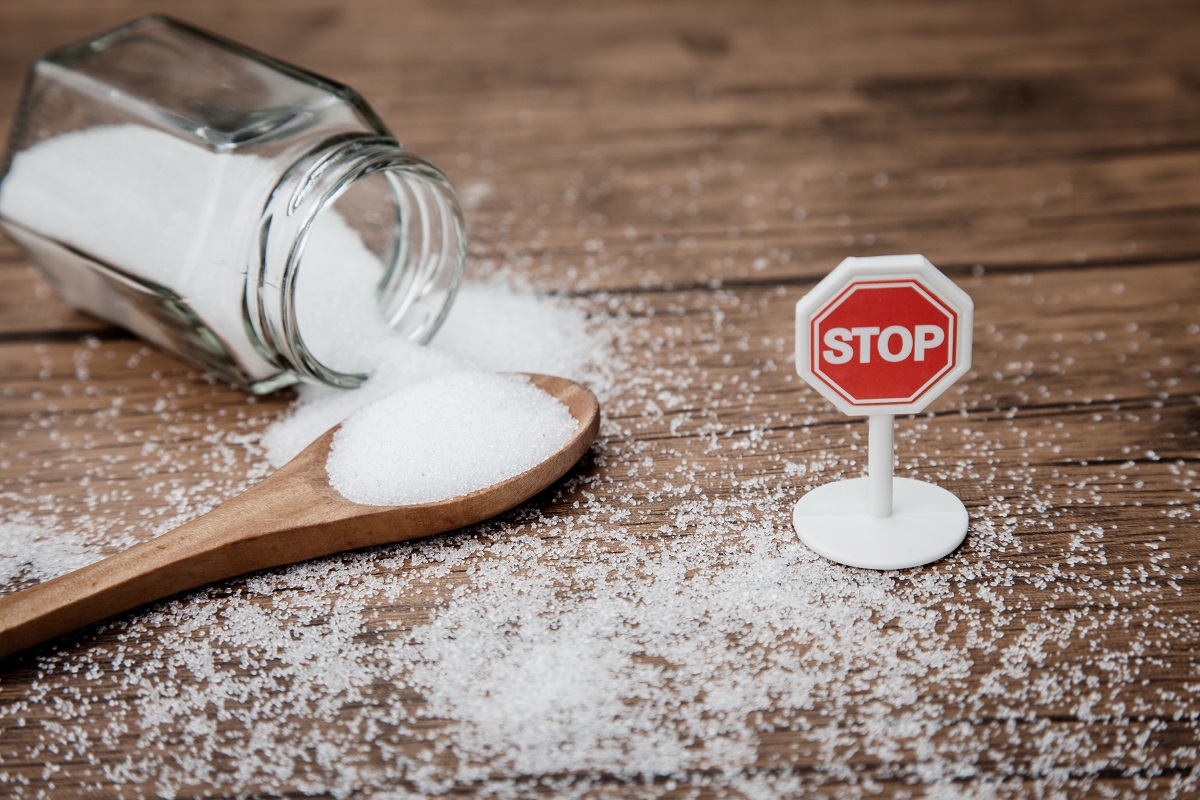 Isn't it nice to feel the tiny beads from facial scrubs as you massage the product onto your skin? This process of exfoliation helps remove dead skin cells and reduces the appearance of acne scars and fine lines on your face. But when you don't have those dermatologically-tested facial scrubs, some people suggest using a sugar scrub to exfoliate. It must be safe, right? After all, sugar lip scrubs are highly effective.
Unfortunately, the same cannot be said for sugar face scrubs. The sugar particles are simply too rough for the face, which has a more delicate skin than the lips. If you use sugar scrubs as an exfoliator, especially if you use the regular supply of sugar you have at home, the particles can create small tears in your skin, which could lead to damage.
DIY skincare is good and all, but remember that the goal is to care for your skin, not ruin it. The next time you feel like pampering yourself with ingredients from your pantry, keep this list in mind and create a mental label: AVOID.