Is your child engaged in contact sports? You better protect him by having him use a mouth guard for sports. While contact sports can be highly exhilarating, the possibility of injuries to the facial area, particularly the teeth, cannot be overlooked. Injuries to the tongue, lips, and soft tissues can all be limited when your child is protected. Mouth guards specifically designed for sports greatly help in preventing broken or chipped teeth, nerve damage, or tooth loss. When accidents happen, it can lead to serious complications, not to mention its effect on the appearance of your child. Read on to learn everything you need to know about mouthguards.
It Can Be Worn Even With Braces On
Your child can wear a mouth guard even with braces on. In fact, he needs to wear it especially when he has braces on. A well-fitted guard can prevent damage to braces and other fixed appliances in the mouth. Ask the help of your dentist or orthodontist to choose the right mouth guard that can provide the best protection for your child. You have to remind your child not to wear any removable appliance like orthodontic retainers during recreational activities or contact sports. Removable appliance increases the risks of injuries when worn with a mouth guard.
Types of Mouth Guards that You Can Buy
Stock mouth guard pre-made and inexpensive versions of the mouth guard. You can easily find this in most sporting stores. One disadvantage of this type of mouthguard is that you can do nothing with the fit. There are only three sizes: small, medium, and large. Due to this limitation, it can be inconvenient to wear sometimes. On top of that, it offers limited protection because it only covers your teeth.
Boil-and-Bite Mouth Guard
Just like the stock, the boil-and-bite mouthguard is relatively affordable and can be found in most drugstores. It comes in one size that you can customize to fit your child's teeth. You can do this by boiling it until it's soft and letting your child bite down on it. To achieve the best result, follow the instruction that comes with it.
If you want a mouth guard that is made specifically for your child, you can ask your dentist. They will take a mold of your child's teeth and use it to create a mouth guard that's specifically for his or her unique mouth and teeth structure. This offers better protection because it fits better compared to the stock or boil-and-bite. It is also more comfortable to use and harder to dislodge even when sleeping. This feature makes the custom made mouth guard suitable protection if your child experiences tooth grinding, snoring, or sleep apnea. Since it is custom-made it's more expensive than the other two.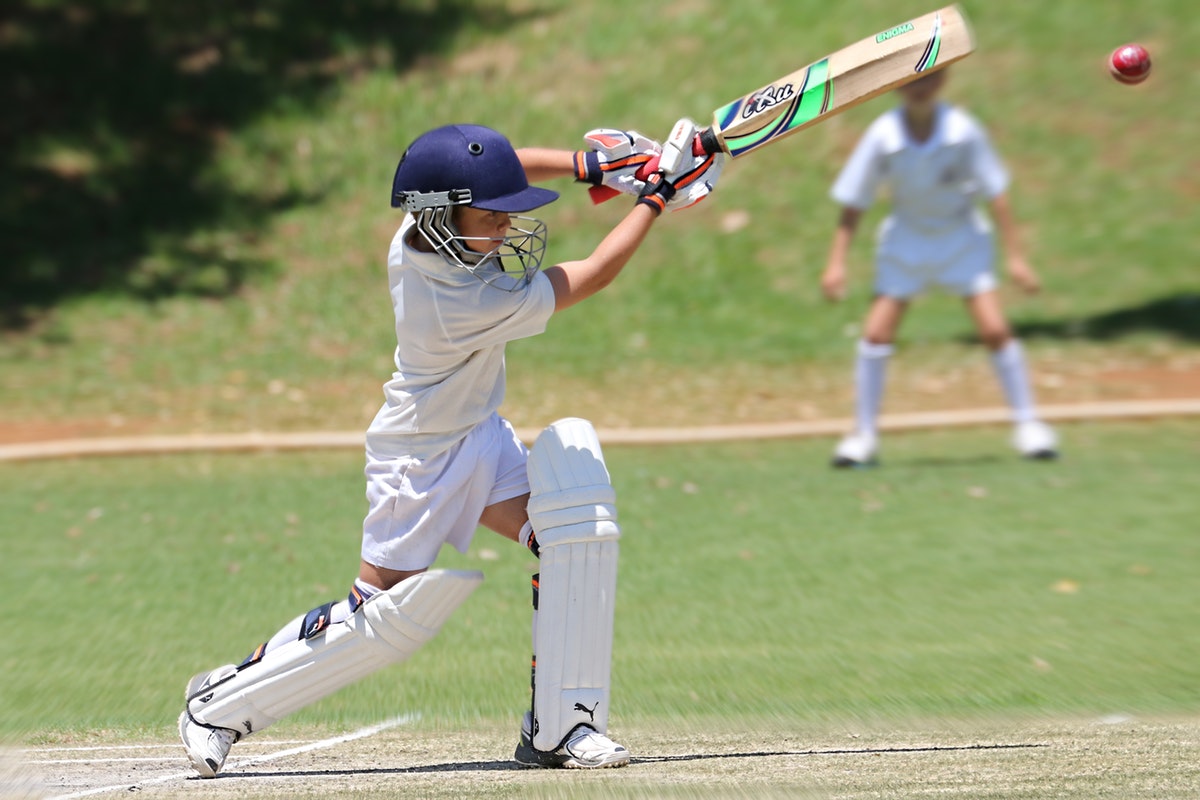 Let Your Child Play Without Worries
A well-fitted mouth guard can greatly limit the potential of injuries to your child's face and teeth. This highly affordable piece of protection can greatly reduce painful and embarrassing situations. Let your child enjoy the excitement of physical activity without worrying about facial injuries.