Once you've reached a certain age, birthday celebrations start to feel like seasons. Some we welcome with open arms and much enthusiasm, while others might take some getting used to.
However, even if the number of candles needed no longer fits on the cake, you still have every reason to have fun and celebrate. Do something exciting for every milestone you hit and think of it as the only time in a single year you get to gather all your favorite people in one place for some reminiscing about the past years you've spent together.
When you were younger, choosing the perfect theme of a place to have your party is much easier. Do you like a certain cartoon character? There's your theme!
But, as you get older, theme ideas start to dwindle so now it's either "See you at the usual hangout spot!" or "I'll pick a restaurant, and I'll see you all there." Don't be afraid to go all out, however. It's your special day, after all, so send those invites, break out the confetti, and just have a great time with all of your close friends and families.
So, whether you want to celebrate in a restaurant (or restaurants in Spring Hills, KS, if you're into month-long celebrations) or at home, there's a wide selection of fun and unique ways you can make this special day even more special. Here are some things you can take into account:
1. Throw a wine tasting party.
A birthday party centered on wine tasting is a fun, creative way to hang out with friends and family and learn something new about wine and experiment with new or unusual mixtures you've never tried before.
This is a great chance for you and your loved ones to discover new nuances in both red and white wines while celebrating your birthday, whether you're doing a vertical or horizontal tasting or merely pairing wines with specific types of cheeses.
2. Enjoy a fun spa night with your girls.
At-Home spa night isn't exclusive for bridal showers; it can also be a perfect way to gather your best girl friends and celebrate your birthday. Send a message to that group chat and pick the closest day to your birthday when most of your gal pals are in town.
It can be an evening event that you can enjoy for a few hours or go all out and have a slumber party. You don't have to make this party exclusively for girls. Invite your guy friends who are also into all things beauty for a nice vanity night.
3. Do a Coachella-themed birthday bash.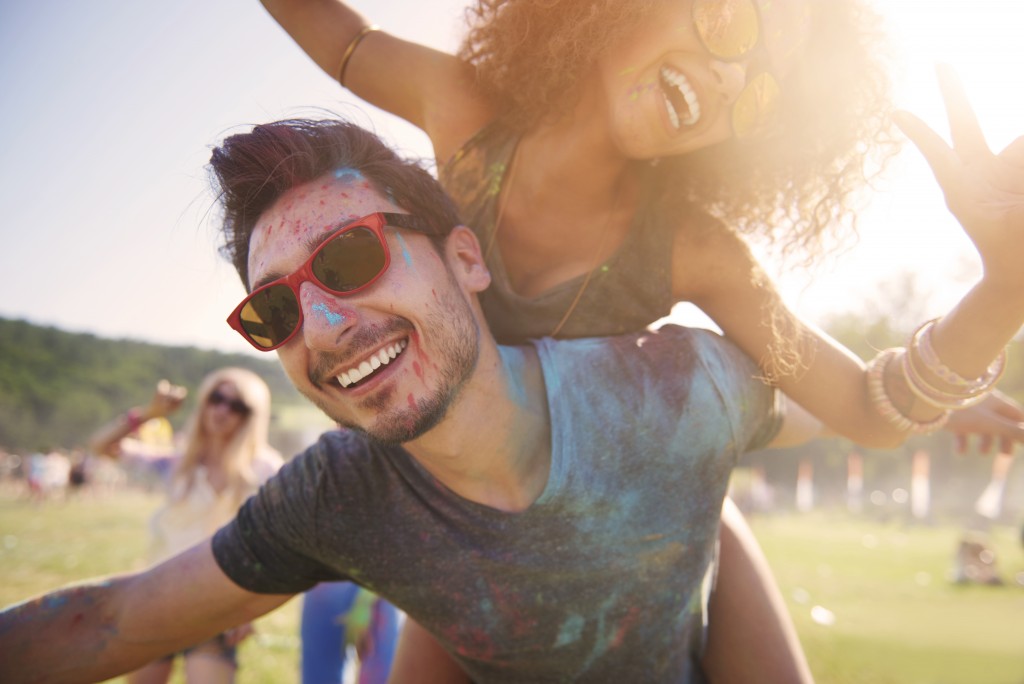 When we think of this extremely popular festival, it's not just about the music. For your birthday party, have a flower crown–making the station and enjoy some fun and colorful inflatable floats.
Of course, you can't have Coachella-themed without a killer playlist. This is the perfect time to have your personal playlists on blast and let everyone enjoy the same music you do.
Finally, you can never go wrong with a night of board game bliss. Make it extra fun by preparing goodie bags for the winners. Have fun and happy birthday!