Is it a bird? Is it a plane? No, it's you wearing a VR headset! Does this sound like a little too much sci-fi and something Orwellian to you? Don't be put off because a Virtual Reality Experience in London is becoming a really popular way to have fun with family and friends, allowing you to escape the humdrum of everyday life and pop into a completely different world, where you can be mindful and present in the task of your choice. Whether you have chosen to defend a castle or save the planet from zombies, you can be the hero of your own story, playing alongside your loved ones. You don't even need to be a regular gamer; everything you need to do to be able to play will be explained in the introductory games, before you play the game of your life!
What is it?
For a truly unique experience, wearing a pair of goggles will transport you to a different world. You will move and act in the world you see through them. Scores can be collected for each player, so there is also a competitive element within the game you have chosen to play. Virtual Reality has been developing in the last twenty to thirty years or so, but now it is pushing boundaries with the ability to interact with other people. It is promising to be an exciting experience that can currently only be had in London.
What else should I know?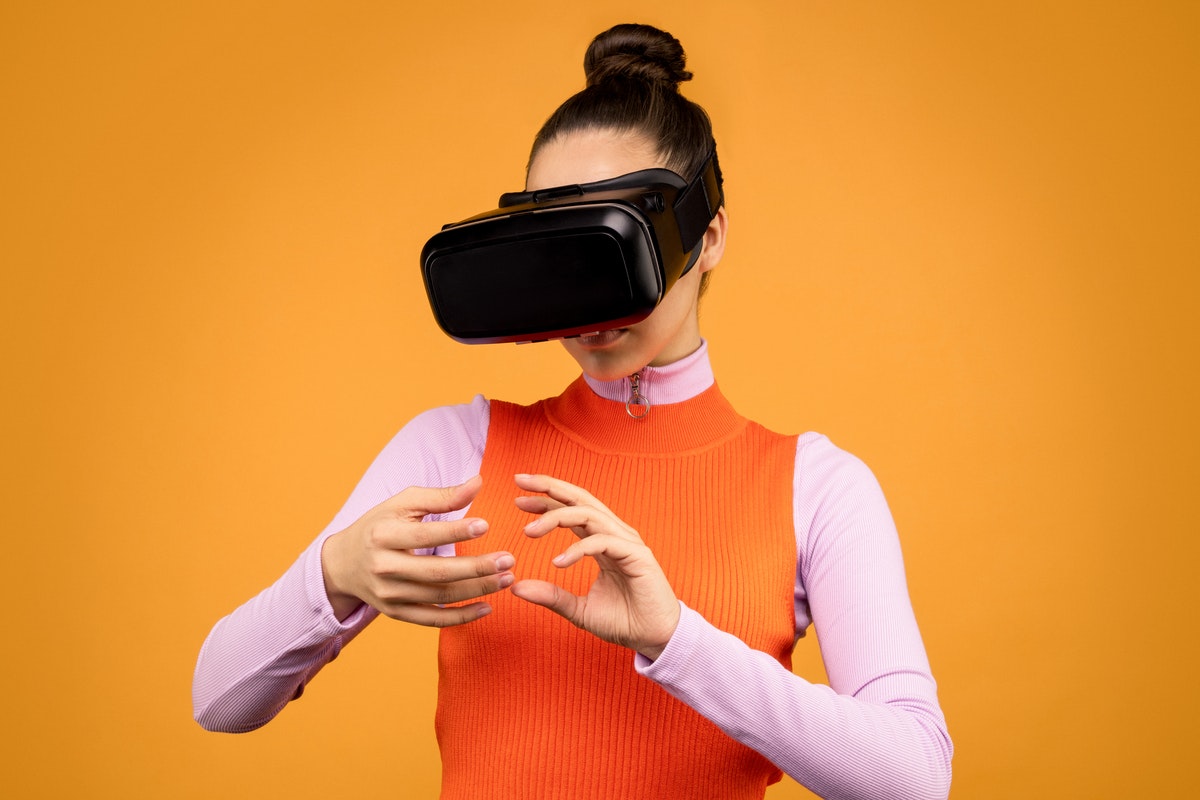 For a real experience, you need to have the full package: a game in another world and somewhere to relax when you come back to planet Earth! Relaxing in a bar with food and drinks is an offer you won't want to refuse as saving the world is thirsty work! It will also allow you to make the most of your time with family and friends, reliving the events of the game and sharing the love thinking about who's the best at killing zombies!
The VR experience takes an hour, during which time you will be inducted with introductory games that give you the chance to refine your skills and become familiar with the equipment. For the final 30 minutes, you will then play the game of your life! All you need to do is remember to take the headset off at the end, because you can't stay in that world forever – sorry!
The benefits of play
If you're 10 years or older, you can play and those aged between 10 and 17 need to be accompanied by an adult. While some adults may groan at the thought of gaming, remember that this is an experience that surpasses the regular TV and console combo. In fact, the benefits of gaming allows adults to channel their inner-child and live in the moment, rather than worrying about the daily grind of the adult world!
So, why not give VR a go? Head out as a group – the games allow up to 5 players each – and lose yourself in another world, enjoying some camaraderie and fun. Remember that? Don't ever forget it! Go and have it with a VR experience!