Enhance the front entrance for maximum curb appeal by ensuring the good condition of the door and adding decorative elements.
Revitalize the exterior by power washing walls, cleaning windows, and applying a fresh coat of paint.
Improve landscaping with trimmed lawns, flower beds/potted plants, and landscape lighting to create an inviting atmosphere.
Maintain lawn with regular trimming and fertilizing as per climate requirements.
Upgrade outdoor fixtures/hardware to improve the visual appeal and functionality of the home's exterior.
When making a lasting impression, your home's curb appeal plays a crucial role. Whether you plan to sell your property or simply want to enhance its overall appearance, improving the curb appeal can make a significant difference. With a few strategic updates and enhancements, you can transform your home's exterior and create a welcoming ambiance. This guide will provide five effective tips to elevate your home's curb appeal and make it the envy of the neighborhood.
1. Enhance the Front Entrance
Your home's front entrance is the focal point of its curb appeal. A well-designed and inviting entryway can instantly elevate the overall aesthetics. Start by ensuring that your front door is in good condition, and consider giving it a fresh coat of paint in a bold, contrasting color that complements your home's exterior. Add decorative elements such as stylish door hardware, a new mailbox, or a personalized welcome mat to create a warm and inviting atmosphere.
2. Revitalize the Exterior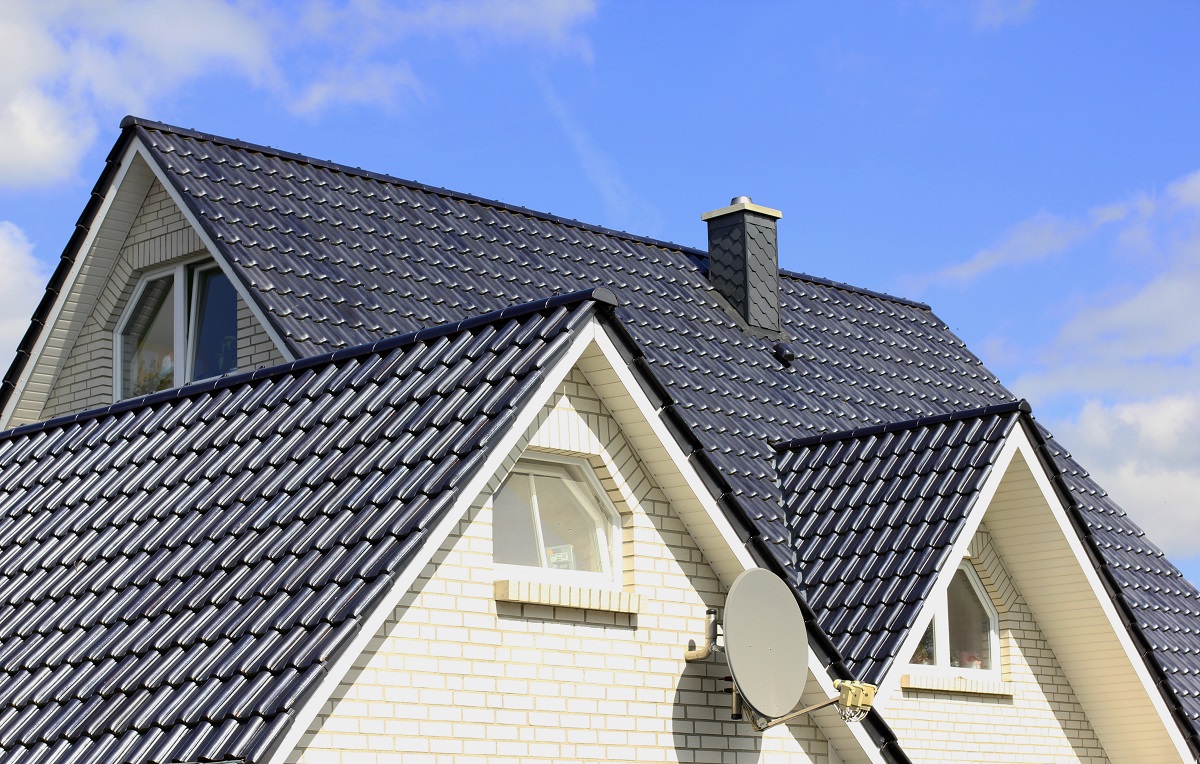 The condition of your home's exterior greatly influences its curb appeal. Over time, the elements can cause wear and tear, making the house look tired and dated. Consider giving the exterior a facelift by power washing the walls, cleaning the windows, and applying a fresh coat of paint in a modern color palette. Pay attention to the details by replacing or repairing damaged siding, shingles, or trim. If your budget allows, explore options such as adding decorative elements like shutters, window boxes with vibrant flowers, or even upgrading the garage door to enhance the overall visual appeal of your home.
3. Improve Your Landscaping
Landscaping is a vital aspect of curb appeal that can significantly transform the look and feel of your property. This is because an attractive landscape will draw the eye of passersby and give your house a sense of life and color.
Maintain Your Lawn
Keeping your lawn in top shape is essential for a well-maintained and attractive landscape. Start trimming it from weeds to ensure the grass looks healthy all year. Additionally, fertilize your lawn regularly according to the particular needs of your region's climate. If you're unsure what fertilizer to use, consult an expert at your local gardening store or landscaping business.
Plant Flower Beds or Potted Plants
Adding flower beds or potted plants along the front of your home can create an eye-catching effect while adding valuable texture and color to its overall aesthetic appeal. Choose plants and flowers that suit your area's climate and complement your home's style. If you are unsure which types work best for your landscape, consult a local gardener or landscaping company.
Invest in Irrigation Installation
Watering your plants and lawn manually can be time-consuming and inefficient. Consider investing in professional irrigation installation to ensure that your landscaping stays adequately hydrated while saving you the effort of manual watering. Professionals will know the best system for your property and can ensure that it is installed correctly. This will also help you save money on water bills over time.
Landscape Lighting
Adding landscape lighting can truly transform the look of your property in the evening hours. Consider incorporating lighting fixtures like pathway lights, spotlights, and decorative lanterns to create a stunning visual effect. Solar-powered outdoor lighting is also an energy-efficient way to illuminate your property without breaking the bank. Be sure to consult with a professional electrician if unsure how to safely and correctly install landscape lighting.
4. Upgrade Outdoor Fixtures and Hardware
The small details of your home's exterior can significantly impact its curb appeal. Consider your outdoor fixtures and hardware, such as house numbers, door handles, and light fixtures. Consider replacing them with modern, stylish alternatives if they appear worn out or outdated. Choose fixtures and hardware that complement the overall aesthetic of your home and create a cohesive look. Upgrading these elements will improve the visual appeal and enhance the functionality of your home's exterior.
5. Create Inviting Outdoor Living Spaces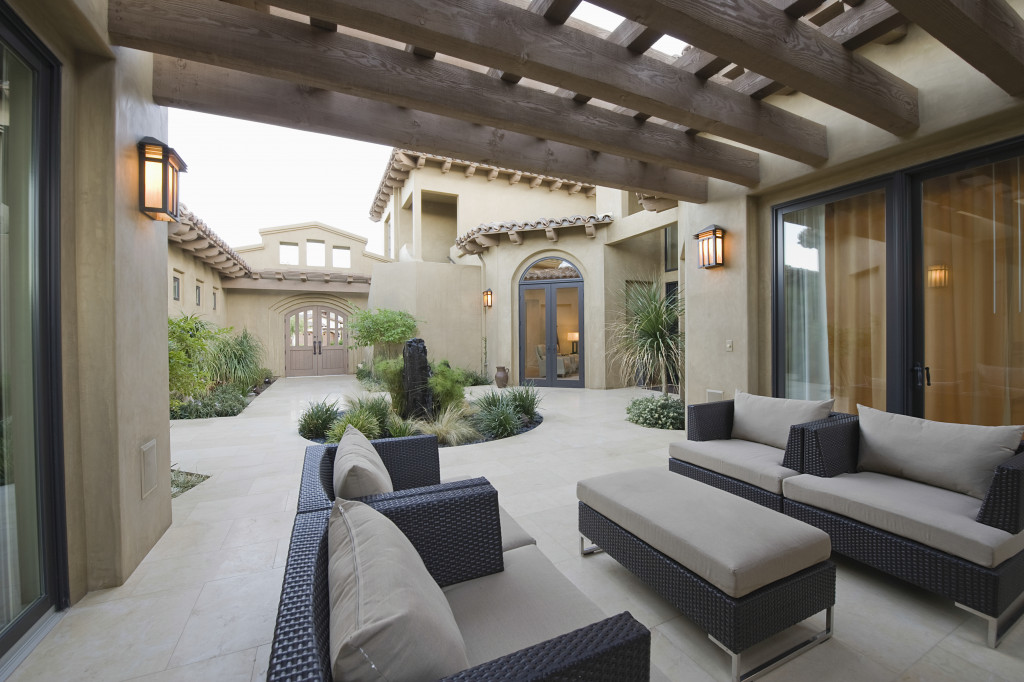 Transforming your home's curb appeal goes beyond the front entrance and exterior. Consider creating inviting outdoor living spaces that can extend your home's usable square footage and provide an excellent place for relaxation and socializing. Add comfortable outdoor furniture to your porch, patio, or deck, such as a cozy seating area or a dining set. Incorporate accessories like cushions, throw pillows, and outdoor rugs to create a welcoming ambiance. Additionally, consider adding elements like a fire pit, a water feature, or a pergola to enhance your outdoor space's overall appeal and functionality.
In Summary
Improving your home's curb appeal is a worthwhile investment that can enhance its overall value and make a positive impression on visitors and potential buyers. Following these five tips, you can transform your home's exterior and create a stunning first impression. Each step is vital in elevating the curb appeal, from enhancing the front entrance to sprucing up the landscaping and upgrading outdoor fixtures. Embrace these tips, unleash your creativity, and watch as your home becomes the envy of the neighborhood.