You should stick to a neutral color scheme for a calming and versatile look.
Add some greenery to purify the air and give life to the space.
Create texture with throws, cushions, and rugs. You can find great deals online.
Let natural light in to open up the space and give it a warm, inviting feel.
Invest in a statement piece that will be the focal point of your room. Look for something unique.
Your home is your sanctuary. It's where you unwind after a hard day's work, hang out with your loved ones, and find comfort amongst your belongings that truly define who you are. However, if you've moved into a new, empty home or grown tired of the same old look, it can start to feel tedious. The good news is that you don't need to break the bank to make your home look fabulous. With these easy tips, you can give your home the makeover it deserves and make it feel new again.
Stick to a neutral color scheme.
Colors that are too bright or too dark can overpower your space and make it feel cluttered. Instead, opt for a neutral color scheme that can complement any décor. Whites, greys, and beiges create a sense of peace and tranquility while also giving you the freedom to play with accents and pops of color through accessories like throws, cushions, and rugs.
Add some greenery.
Plants are a great way to bring life into your home. They purify the air, add texture and color to any space, and have a calming effect on the mind. A fiddle leaf fig, rubber plant, or snake plant is perfect for a touch of greenery that requires minimal maintenance.
Accessorize with textures.
Texture plays a significant role in making a space feel lived-in and cozy. A combination of textures like woven throws, soft cushions, and patterned rugs can add depth and personality to your area without spending too much money.
Bring in natural lighting.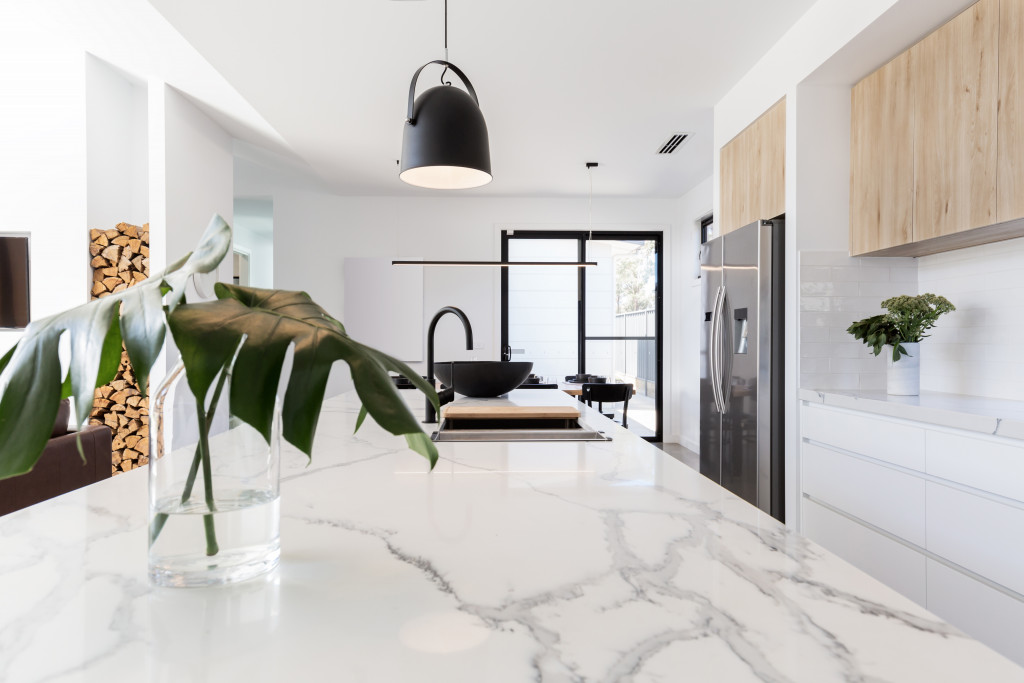 Nothing beats natural light. Not only does it make your space feel bigger, but it also helps improve your mood and promotes better sleep. Remove any heavy curtains that might be blocking the light and switch them out for lighter ones that allow natural light to come through. Conversely, add a mirror near a window to enhance the natural lighting.
Invest in statement pieces.
A statement piece is something that stands out and can be the focal point in your room. Investing in statement pieces can add personality and character to your space. It can also help transform an otherwise dull and boring room. If you're not sure what kind of statement piece to invest in, here are some ideas:
Bold artwork.
Bold artwork can instantly draw attention and make a statement in any room. Look for artwork that reflects your personal style and speaks to you.
Vintage furniture.
Furniture does not have to be brand new to look good. Vintage pieces are great for creating a unique, eclectic vibe in your home. Look around antique shops or thrift stores for something that stands out and fits your style.
Large rugs.
A large rug can ground a space and make it feel complete. Choose one that works well with the color palette of your room and is made of durable materials like wool or cotton.
Light fixtures.
Light fixtures are often overlooked, but they can instantly upgrade any room. Look for something unique and eye-catching that adds character to your home without overpowering it.
Statement pieces can be expensive, but with a bit of creativity and the right resources, you can find stunning pieces that won't break the bank.
Look to other homes for inspiration.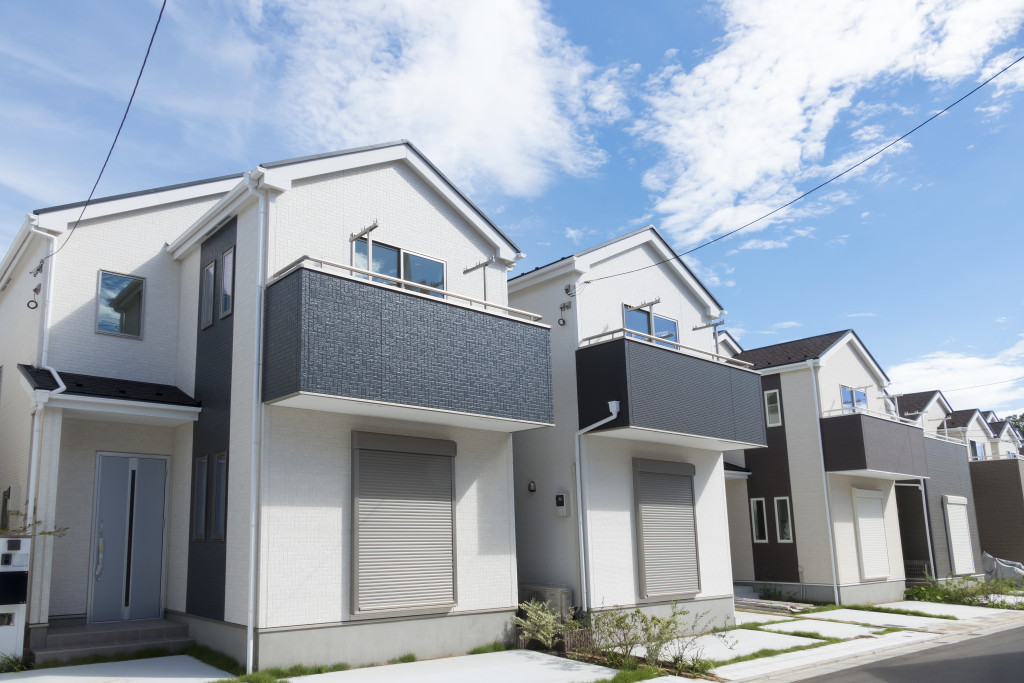 If you're still feeling uninspired, take a look at other homes for inspiration. Check out home magazines or browse through Pinterest and Instagram accounts to get ideas on how to bring your own space alive.
Or better yet, attend a parade of homes event to experience different styles and trends in person. A parade of homes event allows you to tour modern custom homes built by some of the best builders today. It features numerous homes where visitors can get inspiration from interior design, décor, and architecture.
Sprucing up your home doesn't have to be expensive or time-consuming. With a few simple tips and tricks, you can make it look like new again! Stick to a neutral color scheme, add some greenery, accessorize with textures, bring in natural lighting, and invest in statement pieces for the ultimate transformation of your space. Your perfect sanctuary awaits – get started today!