Believe it or not, your home needs protection from UV damage as much as your skin does. Frequent exposure to sunlight can discolor furniture, warp exteriors, and damage artwork. Besides UV radiation, other factors such as temperature, age, type of fabric and fabric dye, and humidity can also play a part in furniture damage. Sunblock shields your skin from the harmful rays of the sun, but what can you do about your home? These tips will help you defend and preserve your home against UV damage.
Install tinted windows
Tinted windows are a permanent defense mechanism against UV rays. Window replacement is perhaps the most cost-effective solution against them. Not only does it reduce the harshness of the light that comes into your home, but it also insulates your home. This allows it to be much cooler during the summer and warmer in the winter.
Cover your furniture or move them away
Natural light is a great way to make your space feel big and bright, but too much of it can damage your furniture. One way to avoid this is to simply move your furniture away from any sunny areas in your home to a shaded area. You can also shield them with UV-protection slipcovers or blankets if they're too heavy to move away or if you don't have any space to move them.
Choose durable fabrics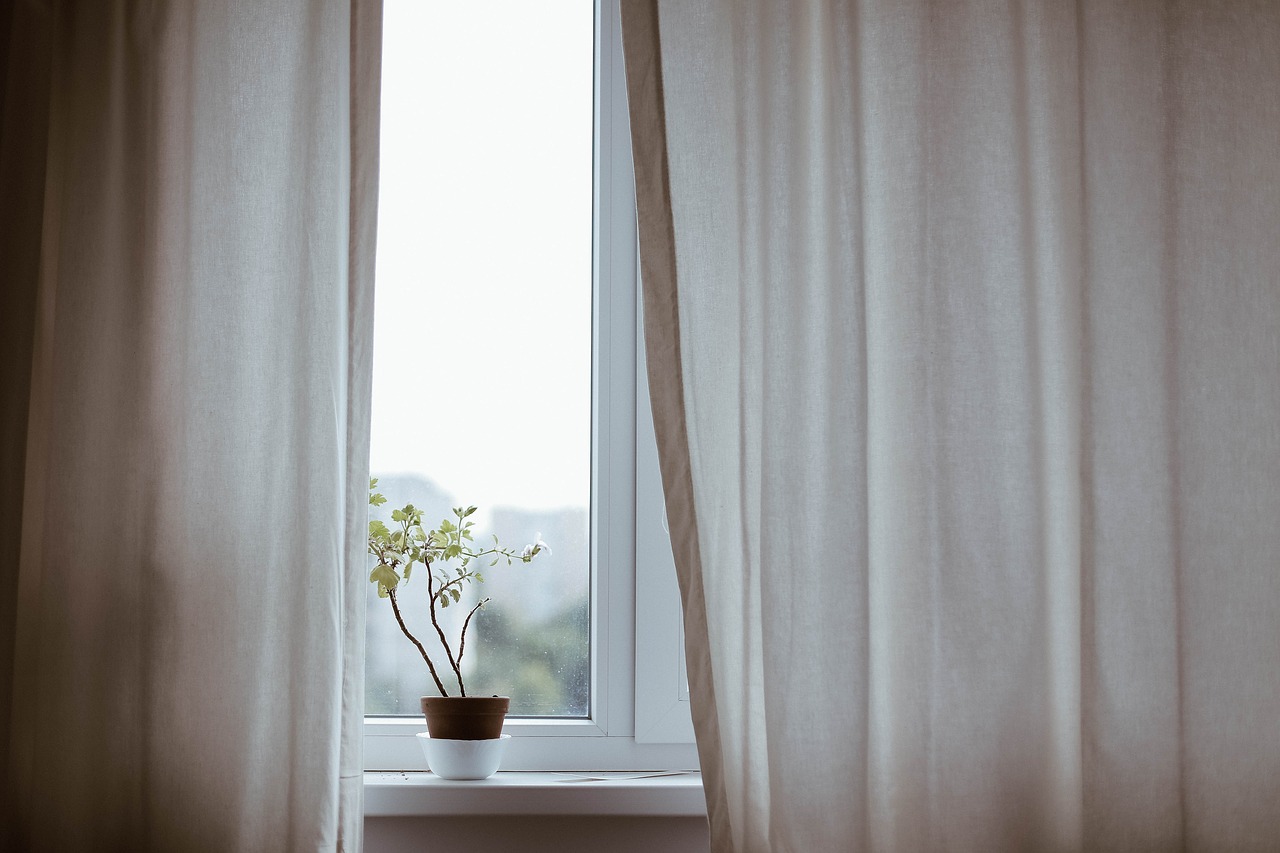 Dark and thick fabrics are better at blocking out UV rays and won't fade as quickly as brighter colors, except for neutral colors like beige and tan which tend to disguise the appearance of fading. Synthetic fabrics like nylon, denim, corduroy, and polyester generally fare better when exposed to sunlight and won't fade as easily.
Switch out your art and photos
You should keep photos and artwork away from the sun as much as possible. However, if your photos and artwork are displayed in an area with even just a little bit of sunlight streaming in, it's good to keep switching them out every so often so they don't absorb too much sunlight over time.
Invest in UV-blocking frames and glasses for artwork
You can also protect artwork by framing it beneath museum-grade glass and high-quality frames. It's quite a pricey solution, but it's the most effective one if you can't hide your artworks in a shaded area in your home.
Treat floors with UV-protecting pigment
Some areas, like floors, can't just be moved or covered to protect it from UV damage. In order to protect a hardwood floor, treat it with a UV-inhibiting pigment-based stain which helps inhibit UV damage. If you're able to, try opting for a lighter shade of flooring since darker colors are prone to fading much quicker.
Install window shades
Of course, one of the easiest ways to block out sunlight is to install window shades. If your current window shades aren't doing a good job at protecting your furniture, opt for cellular, woven wood, or Roman shades that offer UV protection. Some of these types are easily customizable, so you can adjust the opacity according to how much sunlight you want to let in.
Letting some sunlight into your home is great, but be careful, as too much of this good thing can be destructive. Protect your home from UV damage with these simple and easy tips.