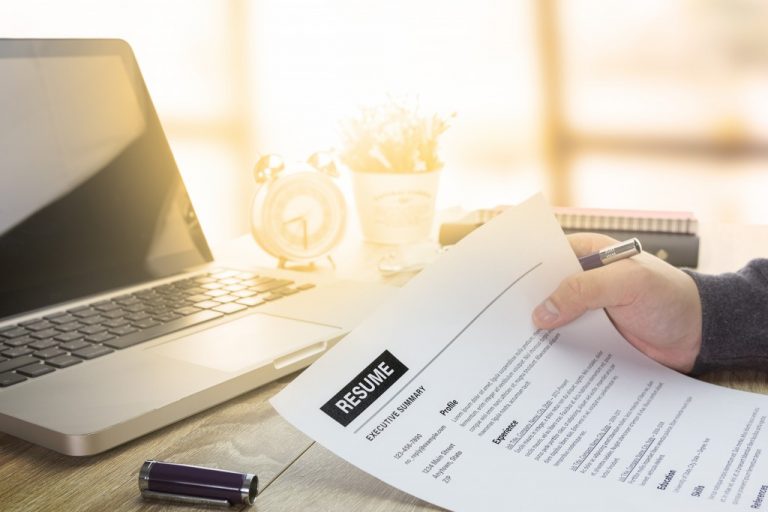 When employment opportunities are scarce, but you need to earn a living fast, then you need to go for jobs posted at temporary work firms or agencies. These jobs are easy enough to bag and pay a decent wage.
While it is true that these run for a very limited time, they are absolutely perfect when you are in the middle of a job search and cannot afford to wait for too long. Here are the most popular jobs that you can get for a very short duration in order pay the bills when things get too tight.
BPO Sitter
Call centers can have very high turnover rates due to the stress brought about by the workload and the pressure. Because of this, they are often looking out for people who can sit in to field calls, especially busy seasons.
This is especially true for accounts that support retail and online shopping services. They usually need people to take in orders and inquiries during the Christmas season and other very critical holidays. The stress can be a bit much, but it is one of the higher paying temp jobs available.
Resort Work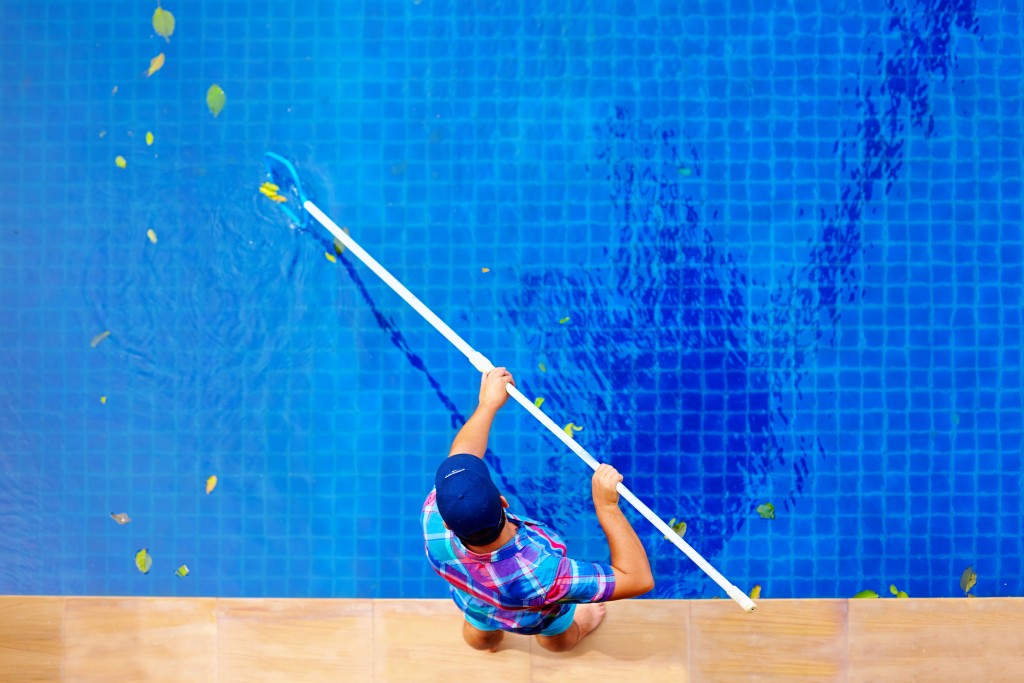 The service industry can be just as busy and hectic especially in resorts during the very busy holiday seasons. Ski resorts, for example, often look for ski instructors to handle the heavier traffic that happens during the holidays.
You do not even need to be an expert in order to get the job; you just have to know how to instruct. The same need is also apparent in beach resorts during the summer months. These jobs can range from everything from cleaners, guides, to even concierge services. They are relatively easy to seize as well.
Warehouse Personnel
Less seasonal and a more common posting on temporary work agencies' job boards, warehouses and other retail and wholesale back-end services often needs people to help move the stock around. This is not a temp job for the unfit, however, as it requires a lot of lifting – often with heavy boxes and such.
The qualifications for such a job are not too strict and stringent as others on this list. This is a great job option for those who are truly in a rush and cannot wait too long to get gainful employment.
Office Staffers
Finally, one of the most popular jobs that take on temps is for office personnel. This can be anything from secretaries and receptionist – which is the classic "temp" job – all the way up to accounting assistants and even marketing personnel.
Increasingly common nowadays is the hiring of temporary staffers for social media management. This is especially popular with companies that have social media pages to manage. These staffers usually handle posting of content as well as monitoring of statistics.
The great thing about office temp jobs is the higher chance to become a permanent employee.
If you are in between jobs and need to earn money fast for whatever needs you might have, it is a great idea to go for temporary or seasonal jobs. These offer respectable work for equally respectable pay. The key is to ensure that you pick an agency with a reliable track record.