When it comes to architecture, we all know the usual suspects. There are the Franks—Frank Lloyd Wright and Frank Gehry. When it comes to interior design, we think of Ilse Crawford and Elsie de Wolfe. When we are building a home or designing its interiors, we look up to these people. We scan through coffee table books that feature their works. We watch documentaries about their creative process to find inspiration. But what about furniture designers?
Unlike the people who are in the business of building and designing homes, many of us can't, off the top of our heads, name a few key figures in the world of furniture design. But that needs to change. It's because knowing their names and their work will inevitably help us as we think of ways to make our own homes more beautiful and striking while still being rooted in functionality. Finding the right furniture in our home is the best to ensure that all of the investments we made for it—from floor sanding to wallpaper installation—are all worth it. These are some of the most impactful furniture designers in history.
Charles and Ray Eames
We are all familiar with the aesthetic of the bachelor pad that gained prominence in the 1950s to the 1970s. The most iconic feature in most bachelor pads at that time is the Eames lounge chair and ottoman, which was released in 1956. With the perfect blend of black leather and dark wood, this piece of furniture embodies ease, comfort, and minimalist elegance.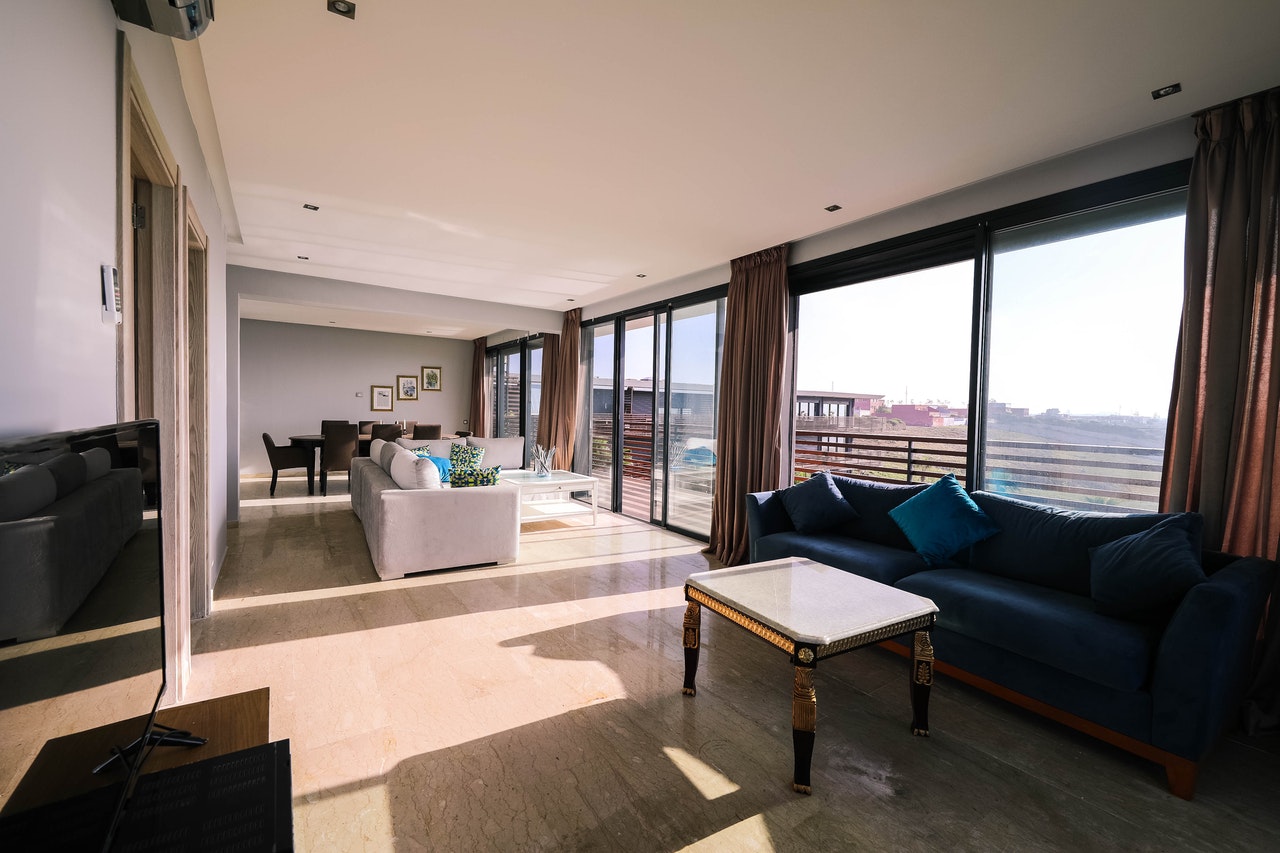 This chair was designed by the couple, Charles and Ray Eames, who got married in 1941. Both originally trained as architects, they explored their creative flairs and ventured to furniture design. They were one of the first few designers to use plywood as a material for furniture. But they also like to play around with their work. For example, they created the Hang It All hook rake, which has multiple brightly-colored wooden balls. The playful appearance of it was created to encourage children to hang up their coats, bags, and other things the second that they got home.
If we are envisioning our home to have a modern touch to it while still remaining minimal and comfortable, then we can look at the furniture pieces designed by Charles and Ray Eames.
Lina Bo Bardi
Many of us are already familiar with the bowl chair. Named like so because of its bowl shape, it's laid inside a steel cradle and can be adjusted around the cradle to fit the needs of the person sitting on it. The cushion of the "bowl" often has bright colors. So they easily pop up in any room and immediately call the attention of people inside the room. But what most of us don't know is that this chair is considered the most iconic piece in Brazilian furniture design.
Lina Bo Bardi was the person behind this innovative chair, which she designed in 1951. Much like the Eames couple, Bo Bardi, too, originally trained as an architect but ventured into furniture design. Her aesthetic was mostly rooted in modernism. But what set her apart from most modernist designers was that she was always defying expectations. She thrived in idiosyncratic designs that seem to throw off people at first—much like what the Bowl chair did when it was still new to the public. Another that set her apart from other furniture designers was her dedication to social and ethical responsibilities. She used responsibly-sourced materials and honored her Brazilian roots through her designs.
If we are looking for a home that feels modern and playful, then we can find inspiration in Bo Bardi's works.
Hans J. Wegner
One of the leading interior design styles today is Scandinavian design. Because of all of the chaos that is happening in the world right now—a flurry of health crises, economic crises, and social unrest—people have been craving a home that embodies calmness and minimalism, which is what Scandinavian design centers in. And when experts think of Scandinavian furniture design, they often think of one person: Hans J. Wegner.
Wegner was the person behind the Wishbone Chair, which was designed in 1949. Resembling the fork-like shape of the chicken bone, this chair uses minimal material for the backrest and the armrest. Made of wood and paper cord (for the seat), this chair is made for comfort without calling too much attention to itself.
The next time that we visit mainstream furniture stores in the likes of Pottery Barn and Crate & Barrel, we can look at the furniture with a much more refined sensibility. We would become more familiar with the designs. We would be more aware of what would fit our home's aesthetic. And all of this was made possible by looking at the work of famous furniture designers.