Loss is tough, no matter what it is. Losing a family member, a partner, a pet, a job opportunity, and even your aspirations and dreams. When you care about somebody or something, and you lost it, pain and sadness would follow. Loss is not something you could skip, and it is different for many people. However, no one really handles it perfectly.
If you are one of the many people who lost a family member during this pandemic, we are truly sorry, but this article would try to help you and give you ideas of how to cope with the pain. As a young person, losing your parents to the pandemic could be the hardest thing you would ever face. You would want to be angry, you would want someone to blame, you may not be able to look at their markers or headstones without being in pain. You would feel as if a part of you died.
One day you were still planning how to spend the year 2020 with them, the next day, there's a global pandemic. The things that are not expected would always hurt more, but you cannot do anything but accept it and move forward.
There are means for you to honor this loss and remember how important your parents are in your life. Even without them beside you, you can keep their memories forever and have them with you throughout your existence.,
Coping from the loss of a parent
Face the reality.
Some people tend to process longer than most, and we cannot hold it against them. These people cannot bring themselves to acknowledge a world where their parents do not exist, and they are having a hard time facing the truth. However, allowing yourself to face the impact of your loss could be really difficult, and you should know that it would not come as easy as tomorrow.
There are so many things you could do, but the best approach is to have honorary ceremonies to remember your parents. You would be surrounded by people that know them too and you wouldn't feel as alone as you were before.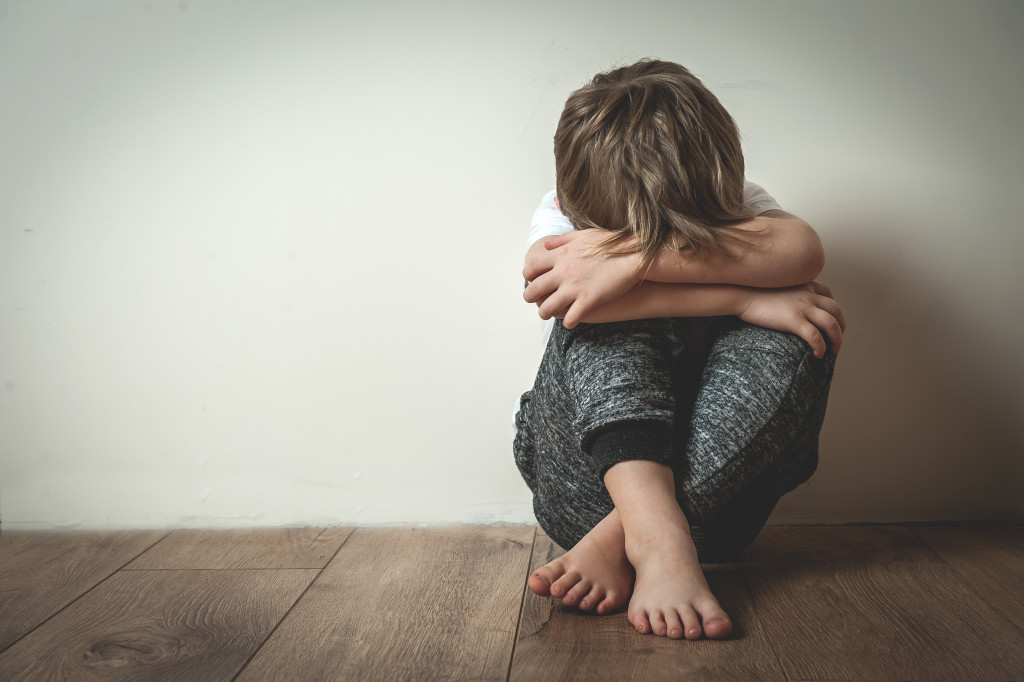 Let yourself feel.
Oftentimes people try not to show any emotional weaknesses to other people, especially with family affairs. However, if you have lost the people who raised you and taught you everything, no one could ever really hold it in. It is important to allow yourself to grieve your loss. Crying is a normal response to pain, and despair from loss.
People cry in different ways as everyone has different coping mechanisms. Crying helps for some, but others simply want to be left alone. Whatever it is, whenever it is, it is best to take your time. If you cannot bring yourself to feel the emotion, you would only be bottling it up until your mental health breaks.
Understand that despair manifests itself in different ways for each individual. Some people might reveal their sorrow ostensibly while others might do so privately. There are no right or wrong ways to grieve; you just do.
Open up to your friends.
Following on that point, some people do not do well in opening up and talking about their feelings, let alone this pain. However, being surrounded by friends who love you helps. Opening up does not necessarily mean talking, it simply means, let your loved ones and friends in. They could support you in many ways aside from talking.
Be with your friends, it helps. You won't be alone, and you would be reminded that there are still people who care about you. It would also help if you tell them about being uncomfortable so that they won't burst your bubble until you are ready.
Hold on to the good memories.
They say every parent-child relationship is complicated. One way or another, there would be some rocky stages in your relationship with your parents. However, hold on to the good memories. Surely, the good ones would flood away the bad days, and it would help you find solace and peace.
Remember your parents the way they would want to be remembered. Cheerful, healthy, possibly even nagging. Remember the good days you had as a kid, and keep that picture in your head whenever you are feeling down.
Watching your parents grow old by each year already hurts; losing them would probably be the hardest thing you would ever have to face. It would not be easy, but if you simply put one foot in front of the other, you find yourself moving forward and moving on to the life they would want for you.