As more Americans pick Colorado as their new home, prices of properties are soaring. According to Zillow, a house in, say, Denver could cost around $408,000. That's nearly 4% higher than in 2019.
Although prices will fall in 2021, partly due to the coronavirus pandemic, the average cost per square foot will still be around $260. It's more than what people in DC paid for in 2018.
How do you then make Colorado living more affordable? Here are a few ideas:
1. Buy a Storage Building
Storage buildings in Denver have come a long way from being a run-of-the-mill shed where you store gardening supplies and garage tools. They are now available in all sorts of shapes and sizes. Some even look like cozy cabins.
You can buy one of these, set them up in your big yard, and get it rented. Depending on the size, it can already accommodate one person comfortably. It may already have a fully-functional kitchen, a small-sized bathroom, and a studio layout complete with a porch where they can lounge.
Rent can be both short and long-term. While long-term leases provide stable side income, short-term leases will appeal to tourists, especially those who like to use Airbnb.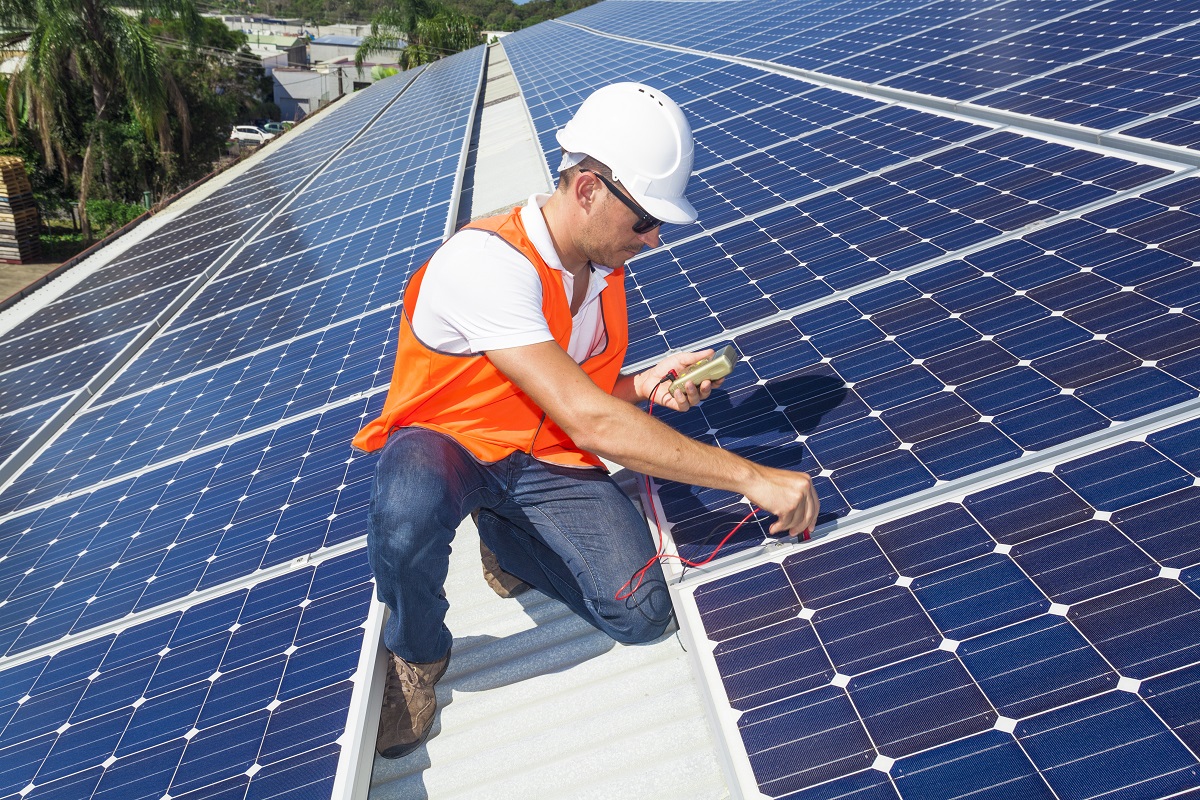 2. Maximize Renewable Energy
Colorado is one of the first states to use renewable energy, and the options are varied:
Solar power
Biomass
Wind energy
Geothermal
Recycled energy
Anaerobic digestion
You can choose your weapon, or you can begin with a solar power installation. Now, the initial cost is high. The cheapest is around $13,000. However, you can apply for a tax credit, which is 26% of the installation expense. Note, though, that this incentive may disappear in 2021. The sooner you can get your panels up, the better.
You can also take advantage of rebates offered by utilities. For instance, Holy Cross Energy extends up to $750 incentive for the first 6 kilowatts. You could enjoy as much as $4,000 of rebates and credits from your installation. Then, you can spread the payments for many years.
3. Explore USDA Home Loans
Since costs are usually higher in densely populated areas, such as Denver, you may consider living in more rural regions and take advantage of USDA home loans.
In this program, the Department Agriculture doesn't grant the loan but backs the mortgage and helps the buyer become eligible for better repayment terms.
The debt is usually zero down payment, which is already a huge help since lenders often ask 20% of the home price. The interest rates are also low, making the property even more affordable.
The loans also apply to properties that are up to 2,000 square feet, particularly those found in the rural areas. Sometimes homes in the suburbs are available, but they also sell fast. Its value should not exceed the home loan limit of the area, while the mortgage should not be over 29% of your monthly income.
This mortgage is best for low-income households with a stable source of livelihood, a strong credit history for at least a year, and a credit score of at least 680. Note that this loan may also come with private mortgage insurance (PMI), although it disappears once you've already paid around 80% of your debt.
With an incredible economic growth, beautiful landscapes, and diverse population, Colorado is an amazing state to live in. You can even make it more affordable, too, with the tips above.