Several things easily come to mind when we talk about bachelorette parties. There's the themed décor, food and booze, and yes, money – lots of them. However, we're in 2020 now. It's time for a change and planning bachelorette parties is no longer about sticking to that stereotypical image.
Sure, drowning yourself in alcohol with a bunch of dancing naked men may still be fun, but that's not the only way to properly say goodbye to single-blessedness. The new decade is all about giving every bride an alternative bachelorette party that may be unconventional but still twice the fun.
So, before kicking in all the wedding day event management and other preparations for the big day, here are some ideas on how to have the most memorable bachelorette party ever:
A Slumber Party with a Twist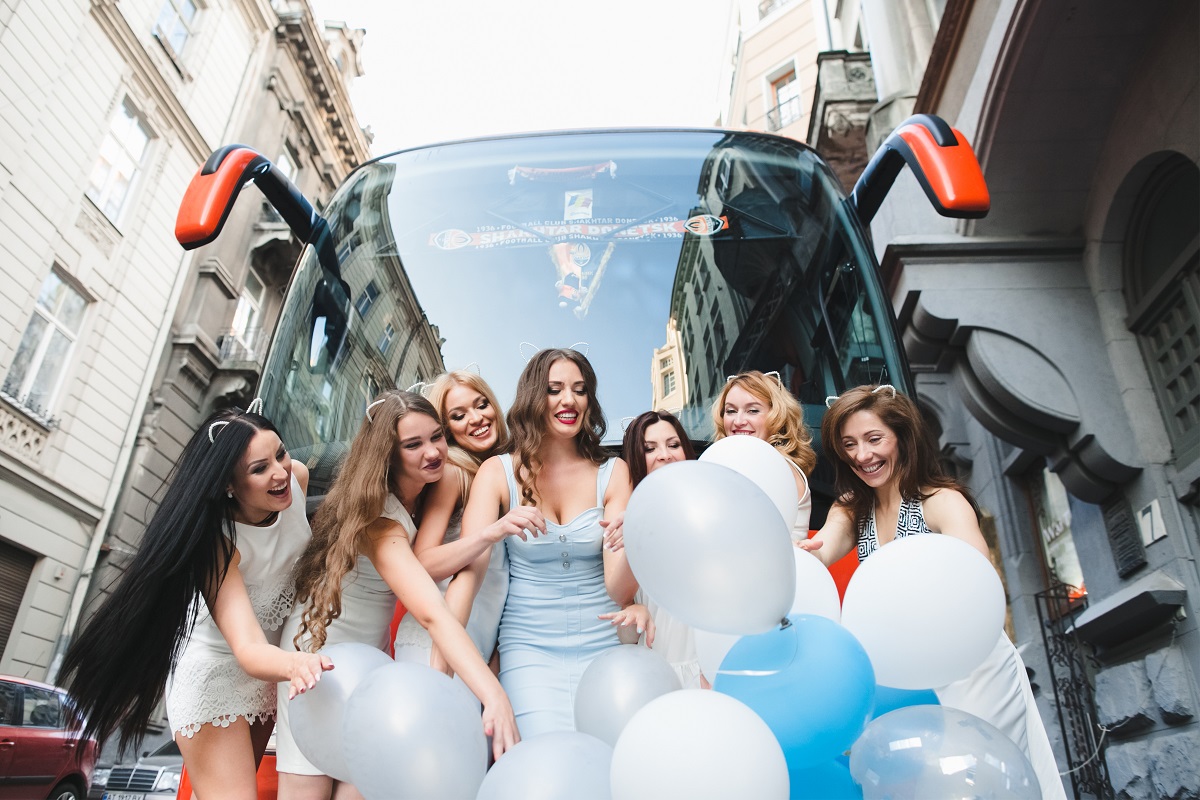 We may all be past middle school, but slumber parties will always be fun. Everyone is busy "adulting" – going to work daily and raising children, but a nice slumber party is a perfect opportunity to gather everyone in one space, have fun, and just have a great night in.
Plus, it doesn't have to be super expensive. Are you into beer and pizza? Beer and some fried chicken perhaps? Or how about some wine and cheese boards? If you're settled on what to eat, perhaps choose a chick flick, a series you can binge, or some interesting documentaries you can all watch and talk about afterwards.
Of course, this is also the best time to catch up and give each other some life updates. You can also consider renting an Airbnb for one night if that's more convenient for all the attendees. You can discuss how you're going to split the costs to make the expenses more manageable.
Organise a fun self-care day spa
Food and booze are necessities, but make it extra fun by involving some face masks and moisturisers. Compared to spas that provide treatments and massages, a Korean day spa may be your more reasonably priced alternative if everyone in the group is into skincare and getting beauty treatments that don't cost a fortune.
When you visit most Korean spas, you'll be offered a standard day pass that will allow you to enjoy a wide range of services, including Jacuzzis, saunas and just enough spots where you and the girls could just lounge around. Of course, some spas offer a lot more, including body scrubs and facials.
But, not all attendees may be willing to spend the same amount of money. So, make sure everyone will have a lot of option that won't make them feel they're being left out.
Attend a group class together
One of the best bonding activities with your gal pals is sweating it out together with some fun playlist. You'll have great fun while also staying healthy and active. If everyone is into something intense, try to go for a cycling class for some workout. For beginners, an introductory Zumba class can be a perfect choice.
Afterwards, you can go for some celebratory drinks and look back on this event.