The South Korean cosmetic brand CosRX is a skincare leader and has generated a lot of buzzes in the beauty market worldwide. In just a couple of years, this brand has garnered a cult following even in the US, even though it is not a mainstream brand.
What sets it apart from the other products is that it is well formulated and comes in very simple and elegant packaging. The philosophy of this brand is to focus on the best possible ingredients. So, what is CosRx skin care all about and how does it work?
The manufacturer of the CosRx line is committed to creating a product with the highest concentration of active ingredients at affordable prices — any single product sold under this name costs around $30 tops. Users can expect the phenomenal results too.
Considering this information, here is a look at the top 5 products from the CosRx line everyone should try.
Acne Patches
The best-known product from the CosRx line is the acne pimple master patch which contains hydrocolloid. If you have a breakout of whiteheads, put one of these round stickers on it before sleeping.
This patch will stop you from picking on the whitehead and works miracles by absorbing the stuff causing the breakout. The pimple is gone in the morning. This product won a few awards for its ability to control breakouts caused by hormones.
Triple C lightener
This powerful serum contains a concentrate of Vitamin C at a bit more than 20%. This best-selling product does a phenomenal job of lightening skin evenly. Even better, its thin formulation can be worn under other makeup, giving it a chance to do its work all day long.
Daily Salicylic cleanser
If you have oily and are prone to acne, this cleanser is the best one. With 0.5% of salicylic acid content, dirt builds up on the pores and grime is cleared up easily to keep pores clean and prevent blackheads. Ingredients such as willow bark water and tea tree oil keep skin from drying out from salicylic acid use and boost its acne fighting power.
Advanced Snail Mucin Power Essence
Though the concept of using anything to do with snails may sound gross, many users swear by this product and use it with gusto. Use the advanced snail mucin power essence after using tone — it will help in reducing any redness and also lighten scars from acne fast. It is a great product for adding moisture to the skin and also to even out hyper-pigmentation.
PHA Moisture Renewal Cream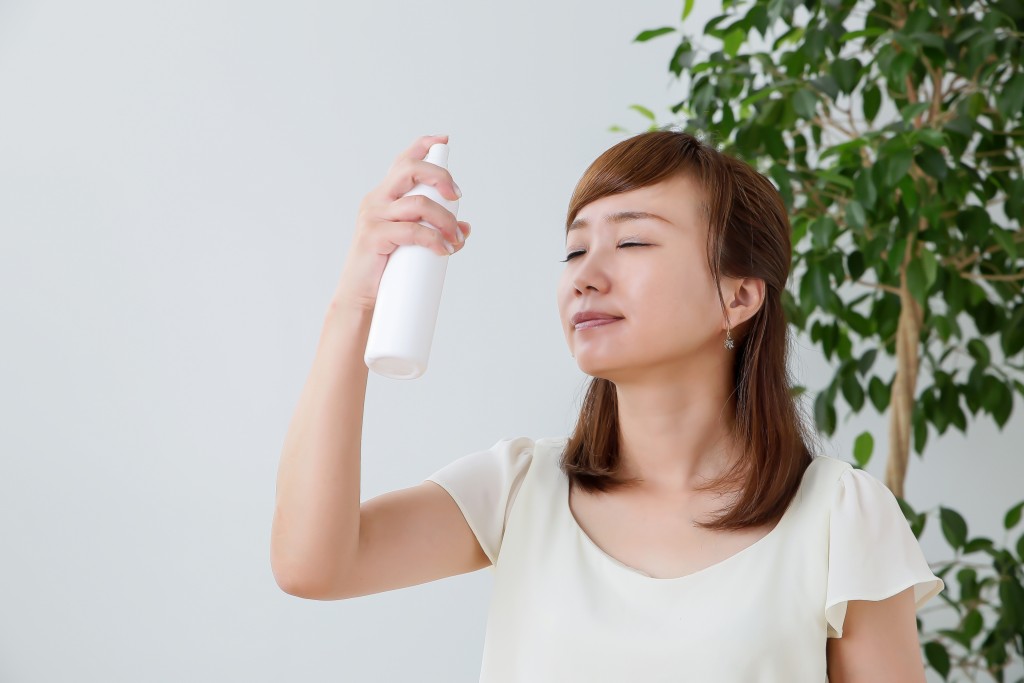 Even though using acids on sensitive facial skin may seem counter-intuitive; this product is great as it works better than many harsh exfoliators. With a 3% PHA, an acid which is currently very popular, it exfoliates the skin gently and also brightens it up with 2% niacinamide.
It simultaneously softens and hydrates the skin, giving it a healthy glow. As experts who have used the product describe it — PHA Power Cream coddles your skin with a coconut extract (50% strength).
If this doesn't motivate you to find these products, use them and find out what they can do for you. There is little on the market that can offer the same results.